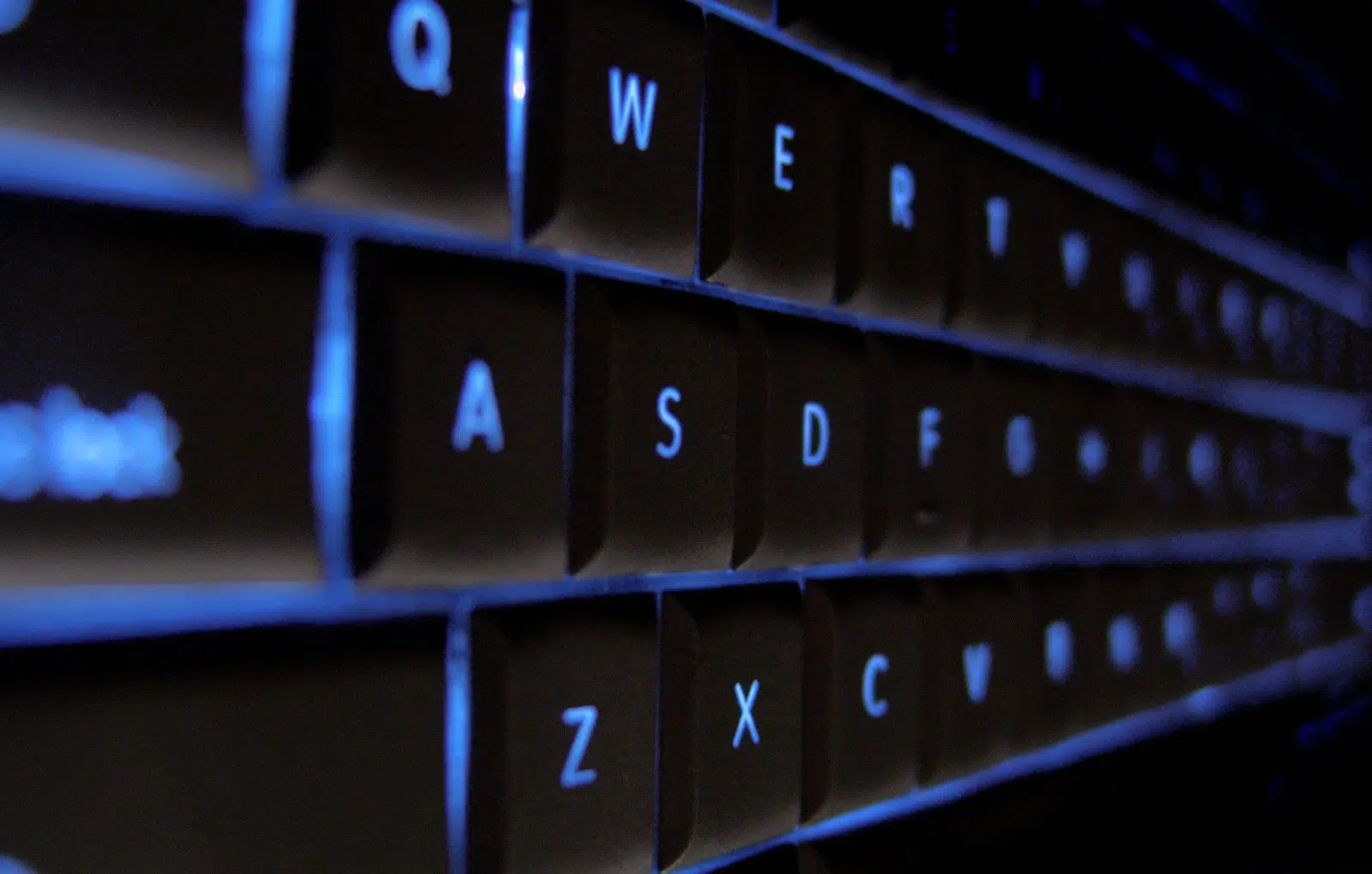 Local writers can flex their skills in the Northwestern Ontario Writers Workshop's annual writing contest.
Entries are now open and organizers say you have until March 1st to send in your work.
The 21st annual contest includes a new category for Middle-Grade Fiction.
Organizers say that includes fiction written for grades 8 to 12.
You can find the rules and how to enter at this link.