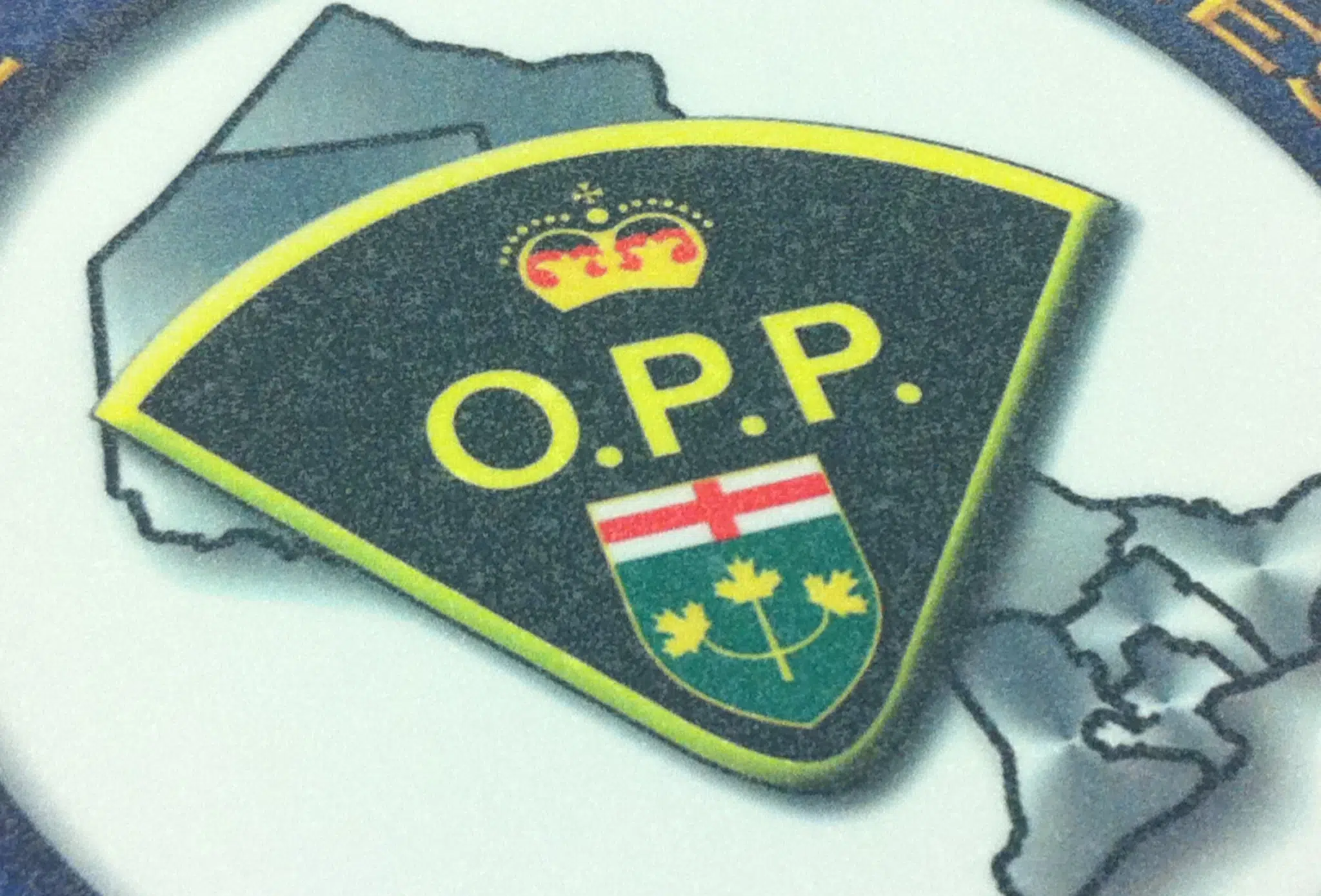 Thunder Bay OPP are looking into a suspicious death in the Shuniah area.
They say they got word Sunday about a body on the shoulder of Highway 527 north of the Highway 11-17 junction.
Provincial police say foul play is suspected but aren't releasing any other details.
A post-mortem examination will be scheduled in Toronto.
The highway will remain closed for the investigation until further notice.