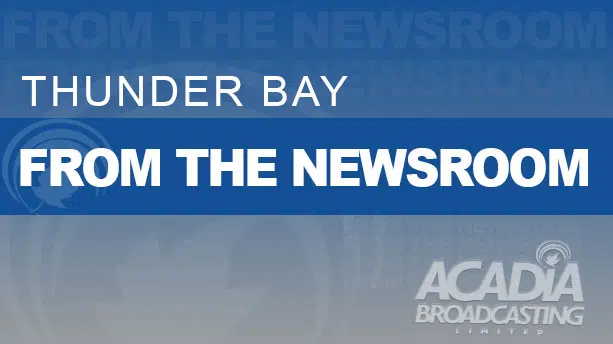 Prime Minister Justin Trudeau is among those sending condolences after a serious bus crash in Ottawa.
Ottawa's mayor Jim Watson confirms three people are dead and 23 are injured after the collision involving a double-decker bus.
23 people injured and 3 fatalities in the Westboro bus incident. Our hearts and condolences go out to all those injured, those who lost their lives as well as to their families. I've asked our staff to make available all necessary resources to help those affected by this tragedy.

— Jim Watson (@JimWatsonOttawa) January 12, 2019
Ottawa Police say they were called to the single-vehicle crash at a city transit station just before 4 o'clock Friday afternoon.
They are working on identifying the three who were killed, but won't be releasing their names publicly.
The driver of the bus was detained for questioning, but police say he has been released unconditionally at this time.
Trudeau says the federal government is keeping a close eye on the situation.
I want to send my deepest condolences to the families of victims and everyone affected by today's tragic bus crash in Ottawa. Thank you to the first responders who rushed to help – we're monitoring the situation closely.

— Justin Trudeau (@JustinTrudeau) January 12, 2019
Ontario Premier Doug Ford says the rest of Ontario is standing with the people of Ottawa after the tragedy.
This is a difficult day for our nation's capital, and my heart goes out to the victims and their loved ones. I know that the people of Ontario have them in their hearts tonight.https://t.co/Q8QbWqXVE6

— Doug Ford (@fordnation) January 12, 2019