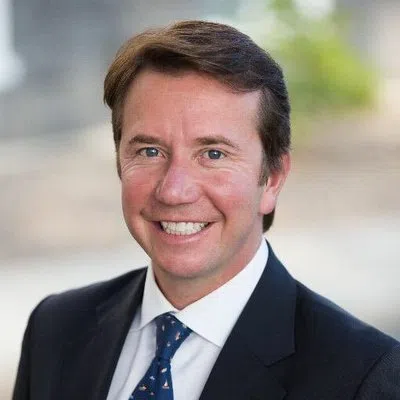 News out of Ottawa that Treasury Board President and Liberal MP Scott Brison is retiring from politics.
He's told the Prime Minister he's not running for re-election in October, tweeting he wants to spend more time with his family.
As for federal by-elections, three have been called for Burnaby-South in BC, Outremont, Quebec and York-Simcoe in Ontario.
NDP leader Jagmeet Singh is seeking a seat in the B.C. riding.
Voting will take place on February 25th.