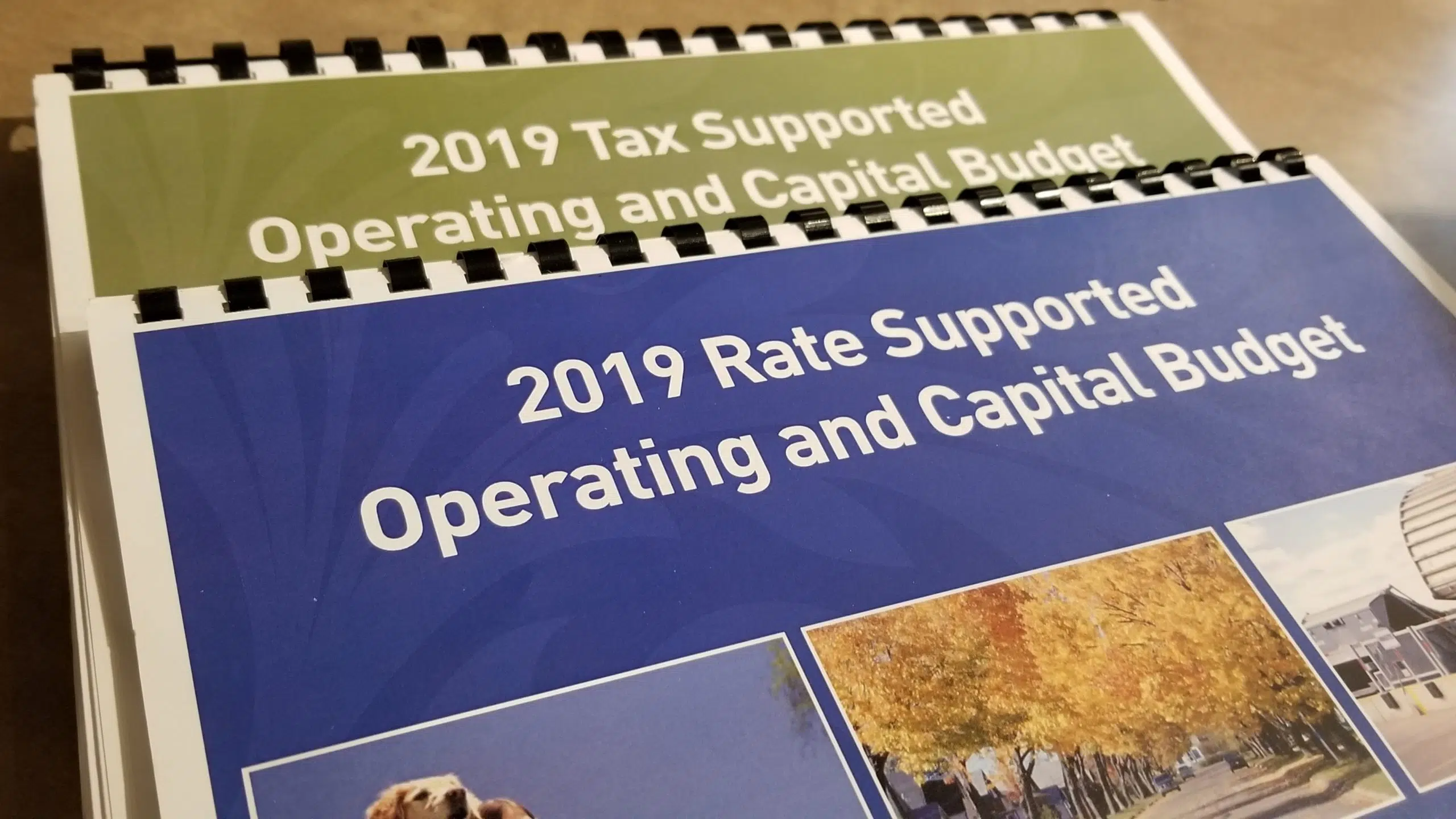 The city's infrastructure deficit got plenty of attention as council asked their first questions on this year's budget.
Councillor Mark Bentz wants to know how the city is going to keep up with growing costs to fix up aging roads and other infrastructure.
"It doesn't look like this thing can go down, given what I'm reading here," Bentz points out, adding that with the city's current approach to investing in infrastructure, the deficit is projected to climb from $53 million to $70 million in a single year.
Meanwhile, the Mayor is questioning those figures.
Bill Mauro wants to know whether the city's standards are too high when it comes to our roads and sewers.
"The gap may not be as big as we say it is, because I don't know what it's relative to. My point is, maybe we don't need to spend as much through capital as we're projecting to the community that we do," Mauro argues.
Council is starting with a 2.95% tax levy increase.
Last night's meeting was limited to questions about the budget, and Council will start making adjustments at later budget meetings.
Councillor Andrew Foulds wants to know how the proposed tax levy increase measures up when compared with other communities.