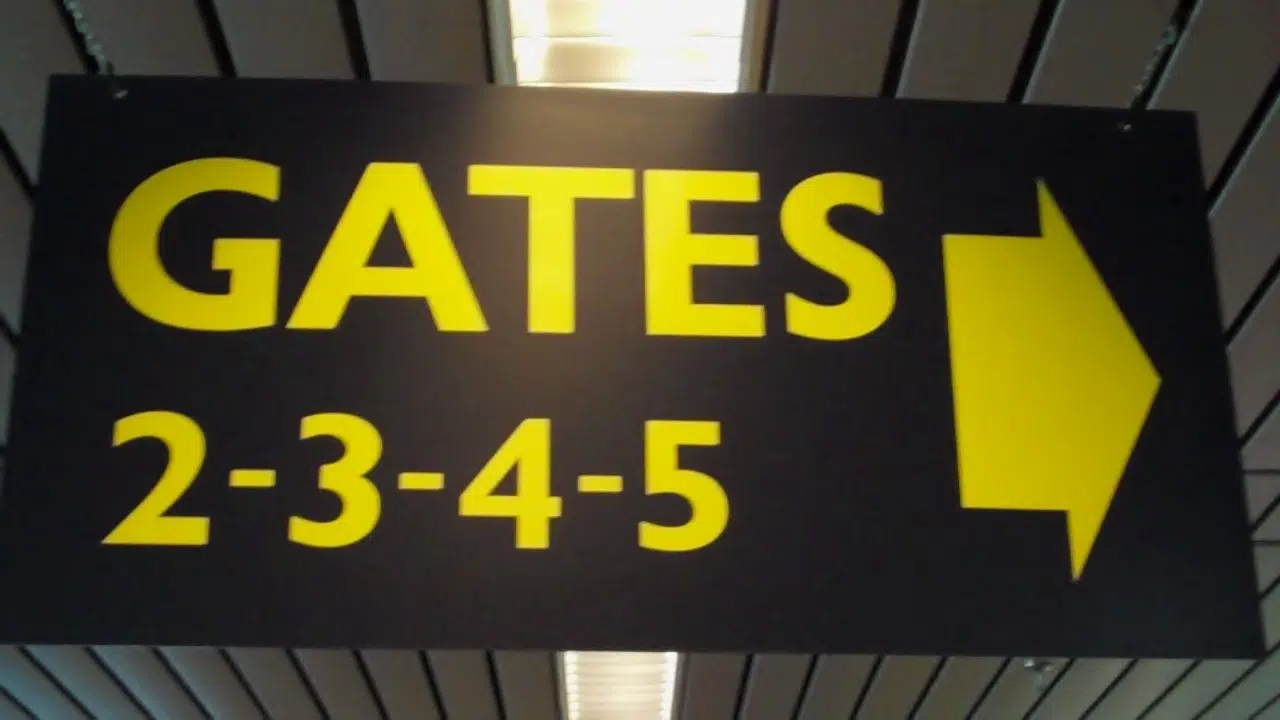 If you're planning on travelling to the United States, you had better get comfortable in line.
As the U.S. government shutdown continues, TSA agents are reportedly calling in sick, which is slowing down processing times.
Toronto's Pearson Airport and Air Canada have both tweeted warning passengers travelling to the U.S to arrive 3 hours in advance of their flight.
According to reports, about 51,000 TSA agents aren't receiving any pay during the shutdown.
Last week, U.S. President Donald Trump confirmed that he said the shutdown could go on for months or even years.