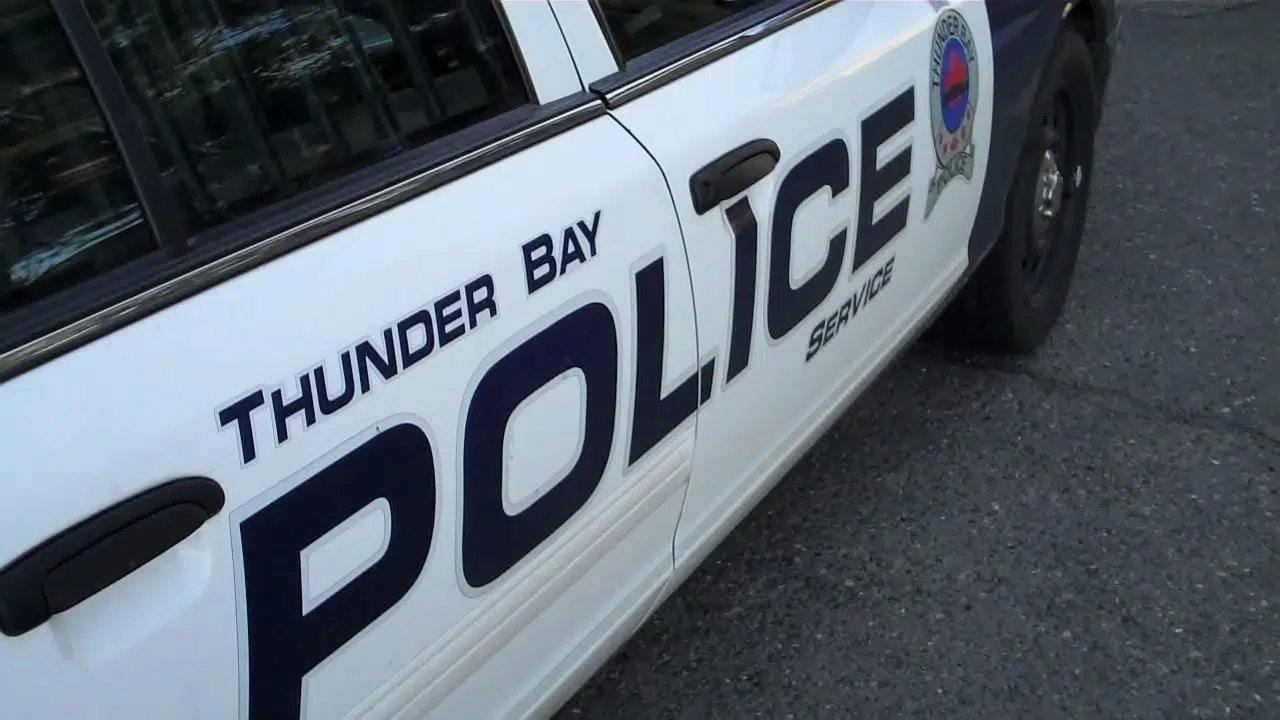 A 58-year-old man is charged with several offences after police dealt with an alleged attempted robbery yesterday on Fort William Road.
Officers say a man demanded money and a cell phone from another man and when the request was refused, the accused man threatened and assaulted the victim.
The accused faces assault with intent to steal, uttering threats, death or bodily harm and non-compliance with a probation order.