If you dread doing laundry this may be for you … A closet that freshens up your clothes! The LG Styler system is a smart cabinet that has a steamer built-in, with hangers that move around and shake your clothes about. So, while it isn't completely cleaning your clothes while they hang, the comany claims it eliminates over 99.9% of the germs and bacteria in your duds. So, it's hygienic and it keeps your clothes from being wrinkled.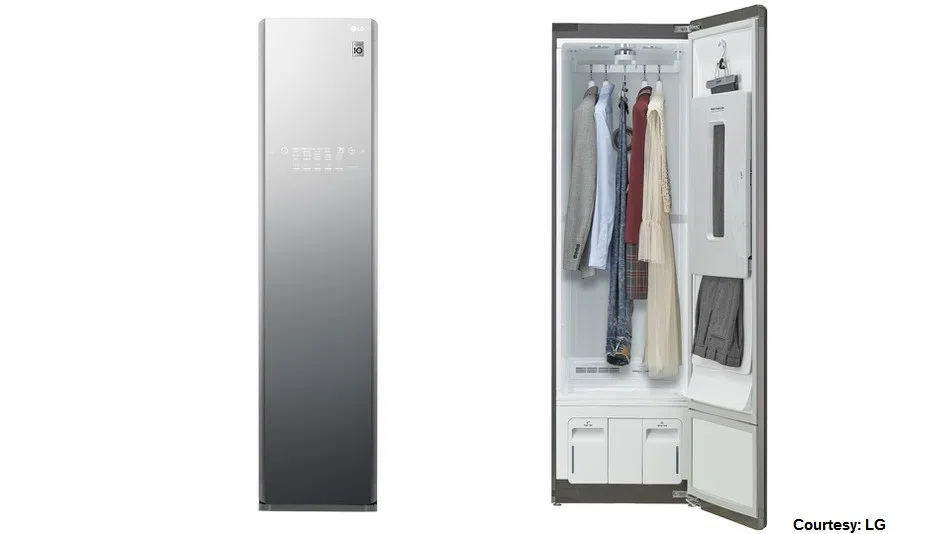 The company should be showing off the Styler at this week's Consumer Electronics Show in Las Vegas. It's actually been around for a while but this is an updated version that they'll be debuting at CES.
I would be down with something like this just for the lack of wrinkly clothes! This thing is expected to be pretty pricey, so I guess I'll have to keep doing things the old fashioned way … Hanging my shirt in the washroom while I shower.
Would you be into this? Any other chores you'd like technology to give you a hand with? Let me know in the comments!