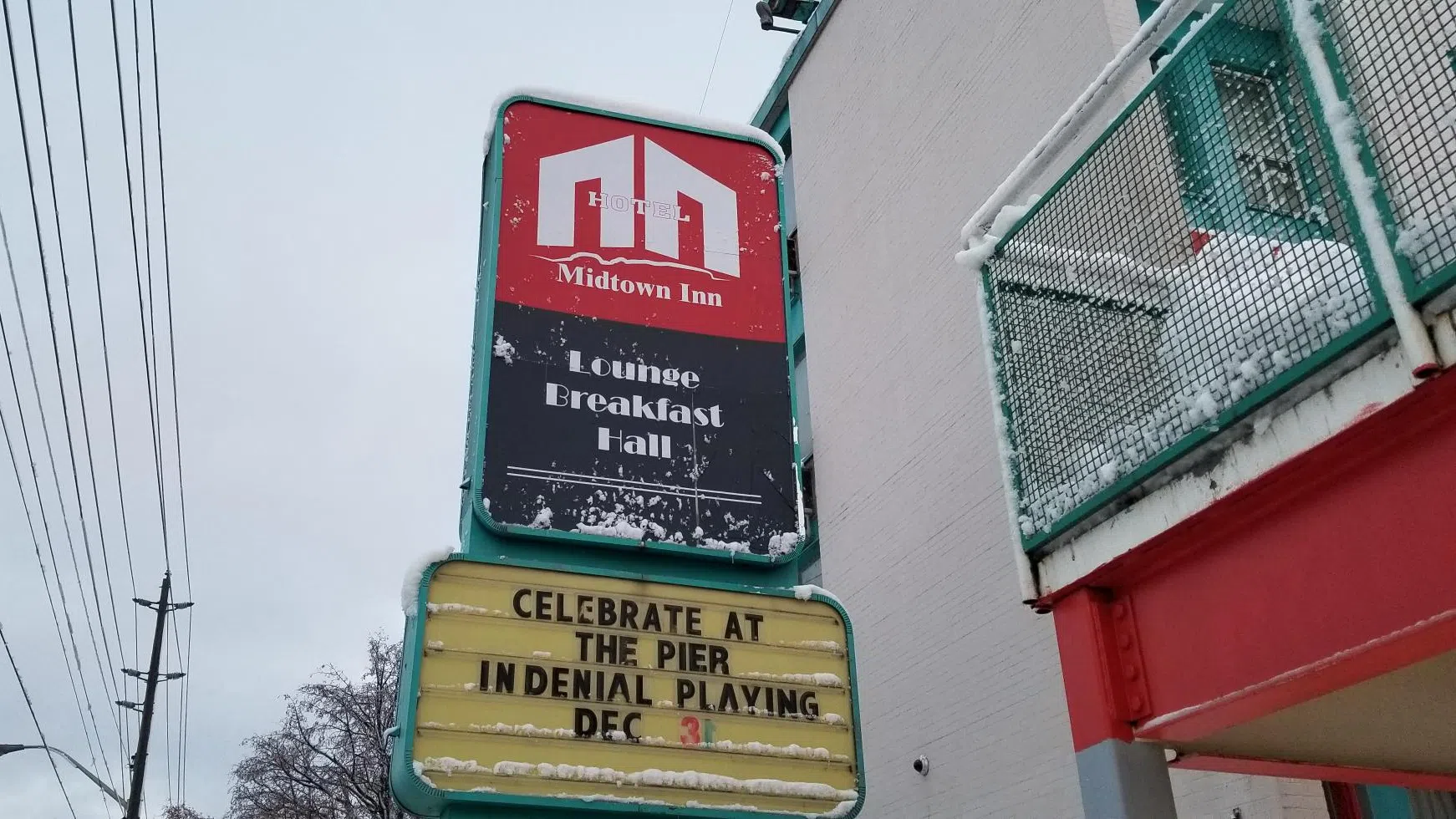 In local business news, a Thunder Bay man is spending the next two to three years rebranding and sprucing up an old waterfront hotel.
New owner Kenneth Aylott tells us he's determined to make something out of what he's now calling the Midtown Inn, or the former Shoreline Hotel.
"The way it was run before, we feel it was more of a bar with rooms attached to it, where as now it's just going to be a hotel with a bar."
The Thunder Bay native is aiming for the Midtown to compete with other hotels in the area, with what he calls more affordable prices.