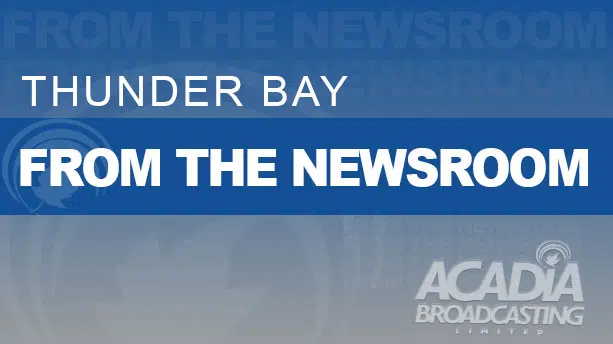 Another province has joined forces with Ontario in their legal battle with the federal government.
According to a release, in addition to Saskatchewan's support, New Brunswick has now officially signed on to fight the carbon tax.
Conservative leaders such as Andrew Scheer and Doug Ford have long called the tax "unconstitutional" and "a job-killing tax."
Ontario's legal case is that they believe each province should be in charge of how they cut down on carbon emissions, not the federal government,
Ontario's Environment Minister Rod Phillips says Ontario has done a lot of great work reducing emissions and it isn't fair to punish Ontario families and business with a carbon tax.