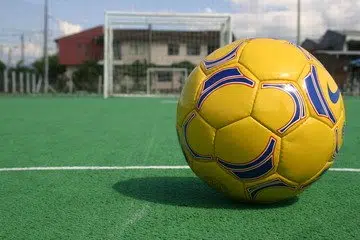 Ontario is now accepting applications to host national and international sporting programs.
Ontario's Sport Hosting Program provides funding to amateur sporting events and has hosted 34 national events since its inception in 2015.
Minister of Tourism, Culture and Sport Michael Tibollo says hosting an event is a "win-win" because it shows off the quality of athletes in our province and boosts the economy of communities.
Thunder Bay saw the benefits from the Sport Hosting funding in 2017 when the Under-18 Baseball World Cup was hosted in the city.
Applications are being accepted until February 11.