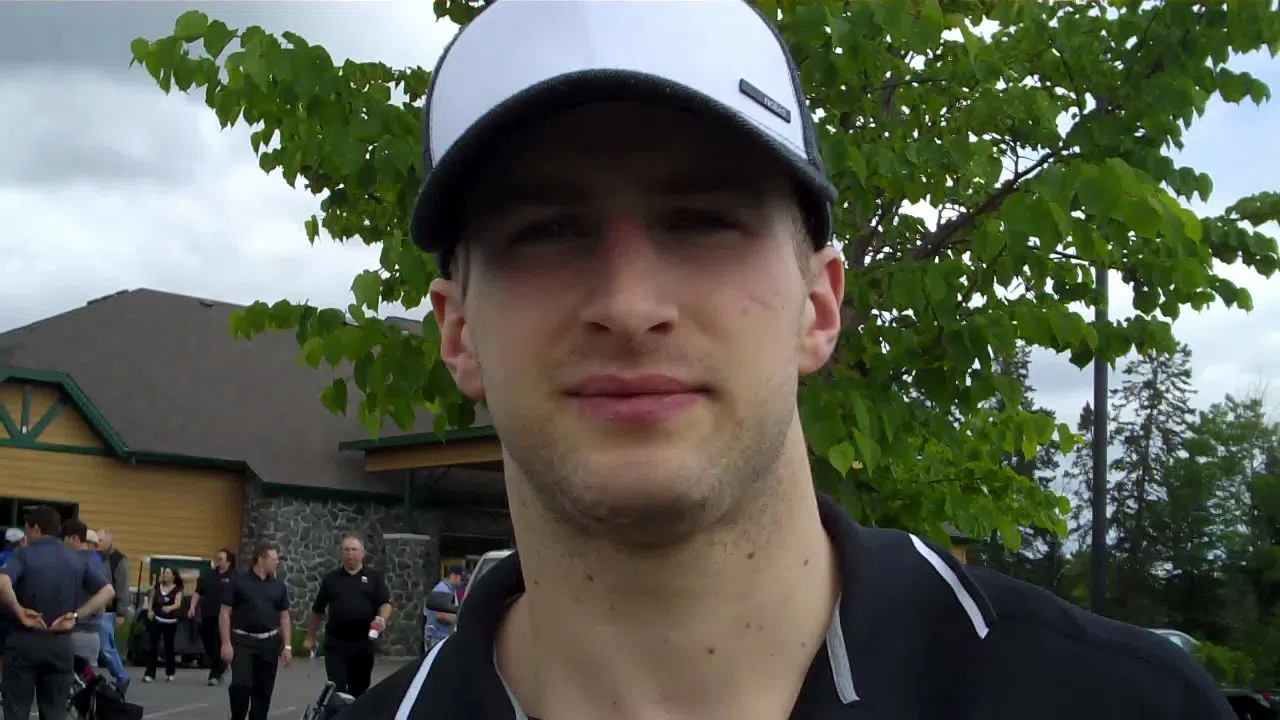 After two and a half seasons with the NHL's Ottawa Senators, Thunder Bay's  Tom Pyatt is moving on.
The 31 year old Pyatt, along with goalie Mike McKenna and a 2019 sixth round draft pick, are heading west to play for the Vancouver Canucks.
In return, the Senators receive goaltender Anders Nilsson and forward Darren Archibald.
This would be the fourth NHL team Pyatt has played for since signing with the Montreal Canadiens in 2009.
Pyatt has also played for the Tampa Bay Lightning.
He scored 43 goals and had 58 assists with those teams.