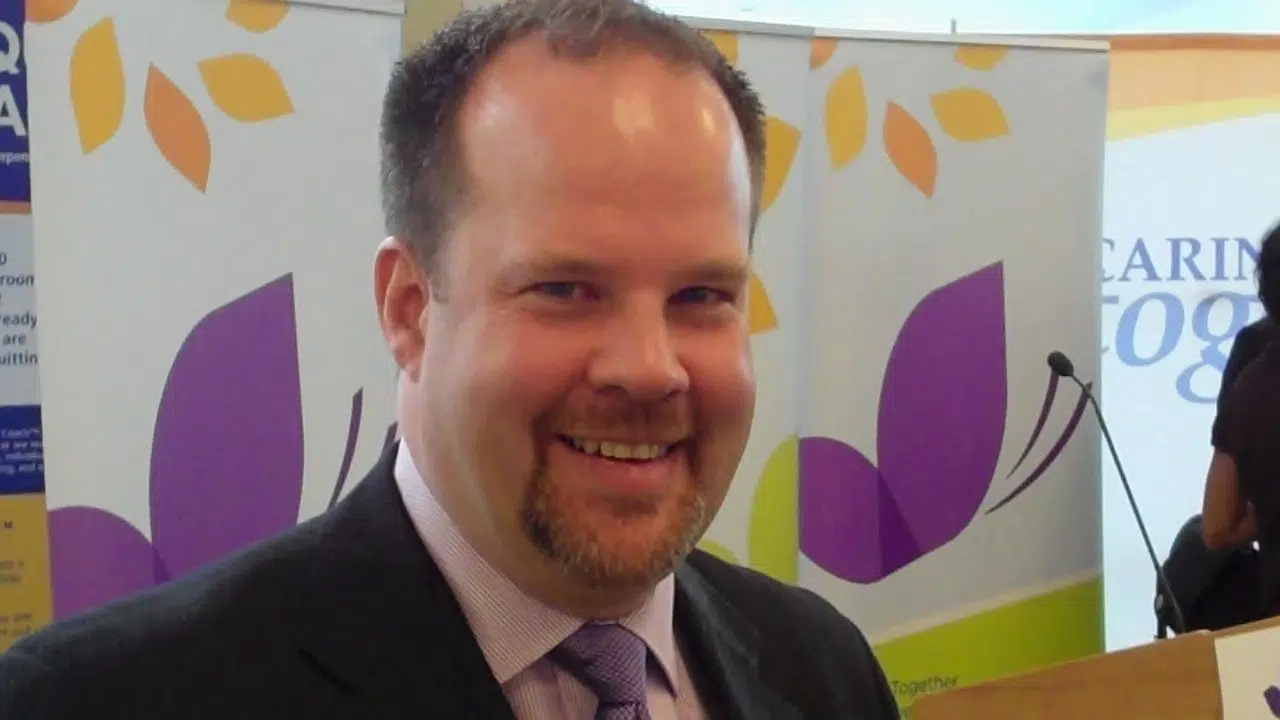 Hospital Foundation President Glenn Craig is reflecting back on 2018.
Craig tells us it touches him when people decide to give to their cause.
"A lot of people have been leaving gifts through their estates and their wills. Those aren't maybe as public, but those have made huge differences for the Foundation,"
He adds they've also seen a rise in online donations through social media.
In 2019, Craig says they'll be looking for an event to replace the now cancelled Staal Foundation Open that saw proceeds go towards the hospital foundation.
You can also mark the hospital's cardiac care program as one of the main goals for the hospital foundation in 2019.
Craig notes they'll have more information further into the new year on how much needs to be raised for their cardiovascular surgery campaign.