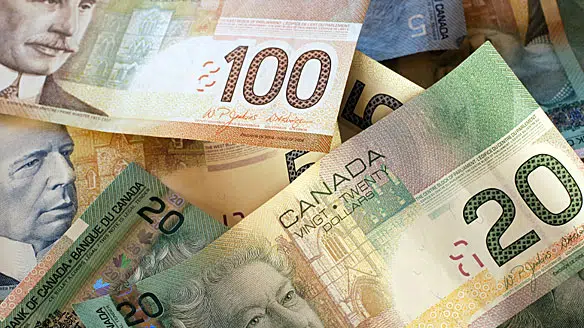 A heads up if you've got tax issues dating back to 2008.
The Canada Revenue Agency is reminding you today is the last day taxpayer relief requests related to 2008 can be heard.
Taxpayer relief is limited to tax years or reporting periods that ended within 10 calendar years of the year the taxpayer relief request is made.