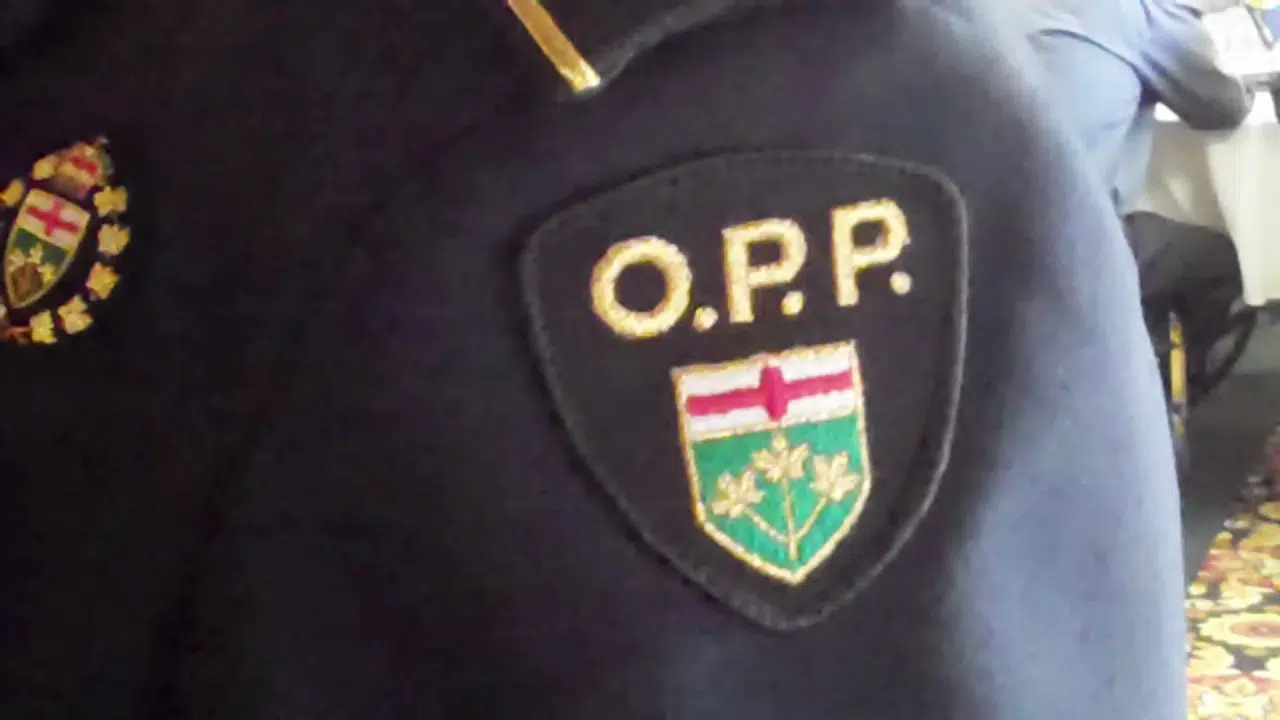 The presence of crystal meth is starting to have an impact on some Northwestern Ontario communities.
Provincial Police Inspector Jeff Duggan says the use of the drug is being blamed for a rise in violent crime in the City of Kenora.
"There is really no treatment for it at this point.  We're hoping with new funding announcements in Manitoba, that in 2 years time when that comes to fruition, we'll be able to piggyback onto their funding, or we may be able to get something here."
The inspector adds meth has showed up in Dryden, but it's virtually non-existent in communities further away like Red Lake, Sioux Lookout and Thunder Bay.
He says it's the key reason for the spike in assaults and sexual assaults last year.
"The last 2 months of 2016, followed by 2017, and all of this year, it's no secret meth is the drug of choice.  Along with that comes a high level of violence."
The officer is responding to an article in Maclean's Magazine that had Kenora listed as the 31st most violent city in Canada, when compared to over 200 others.
"We had the most violent year in 2017, since the OPP took over duties in Kenora.  That was no secret to us."
Duggan notes this year, the number of assaults and sexual assaults are actually down quite a bit from the year before, and he's hoping Kenora won't make the next list.