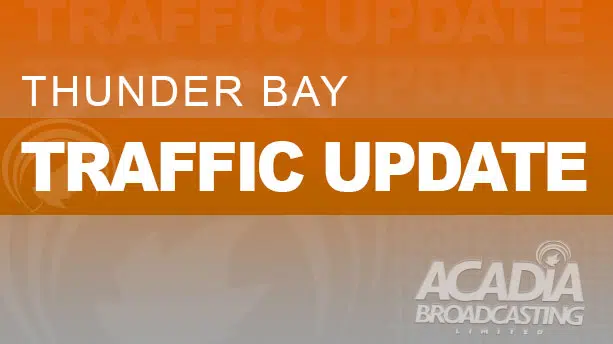 A check of the roads around Thunder Bay, local police don't have any collisions to report, and looking at the OPP website, they have the same.
There was a crash at the 11/17, highway 102 intersection last night, that's been cleared, and no word of injuries or cause.
Ministry of Transportation cameras show most major highways through the region are somewhat covered, secondary roads likely to be more slippery, there are some clear sections.
And, according to TrackMyPlow.com, there are plenty of plows working the highways.