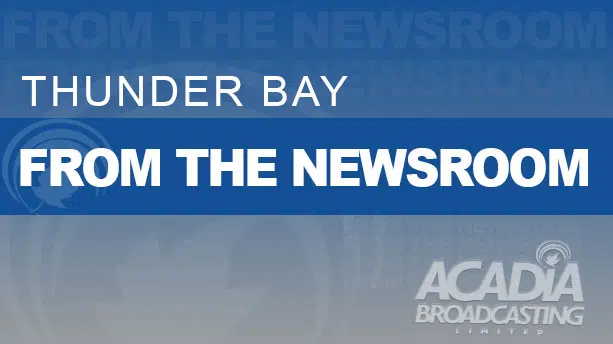 Action at Queen's Park has lowered Ontario's credit rating.
Financial services company Moody's says past and current government decisions led to the downgrade.
Among the biggest factors is the current provincial debt, and the projections for it to worsen.
The NDP say the downgrading shows investors don't trust Premier Ford and money will be spent servicing debts rather than on public services.
Moody's says increased debt and slow growth will result in a faster-than-anticipated debt increase.