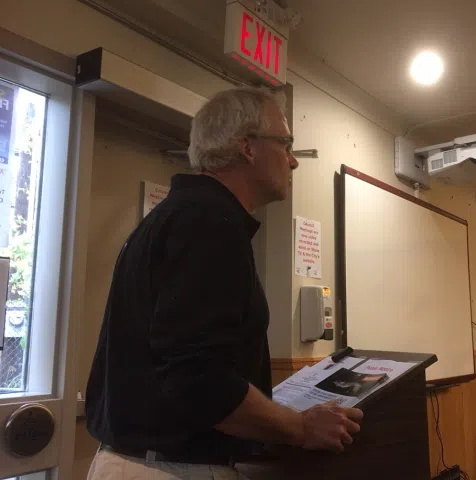 Fear from the Sunset Country Travel Association that new federal drinking and driving laws will criminalize old DUI convictions for American travelers.
Executive Director Gerry Cariou notes visitors can get an Application For Rehabilitation, but it's very time consuming.
"An application should not take 24-36 months to process.  There's a system to address the issue, but the system doesn't work.  If that process was one to two months, then fine, but three years, well, the federal government operates at that pace."
The Director adds the DUI issue is costing northwestern Ontario tourism over 10 million dollars a year in lost revenue.
"I think it's kind of ridiculous that we consider someone with a misdemeanor DUI, the same as someone with a murder conviction, or sexual assault or armed robbery.  They're not the same offense.  We've the only country that's not letting people in and it's killing tourism."