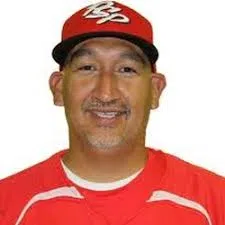 Thunder Bay Border Cats have a new field manager.
It's 45-year old Eric Vasquez, who comes from heading the bench of the Willmar Stingers.
He took the team to the playoffs, with a 41-31 record.
The team adds the California native coached at universities in that state, as well as Utah and Arkansas.