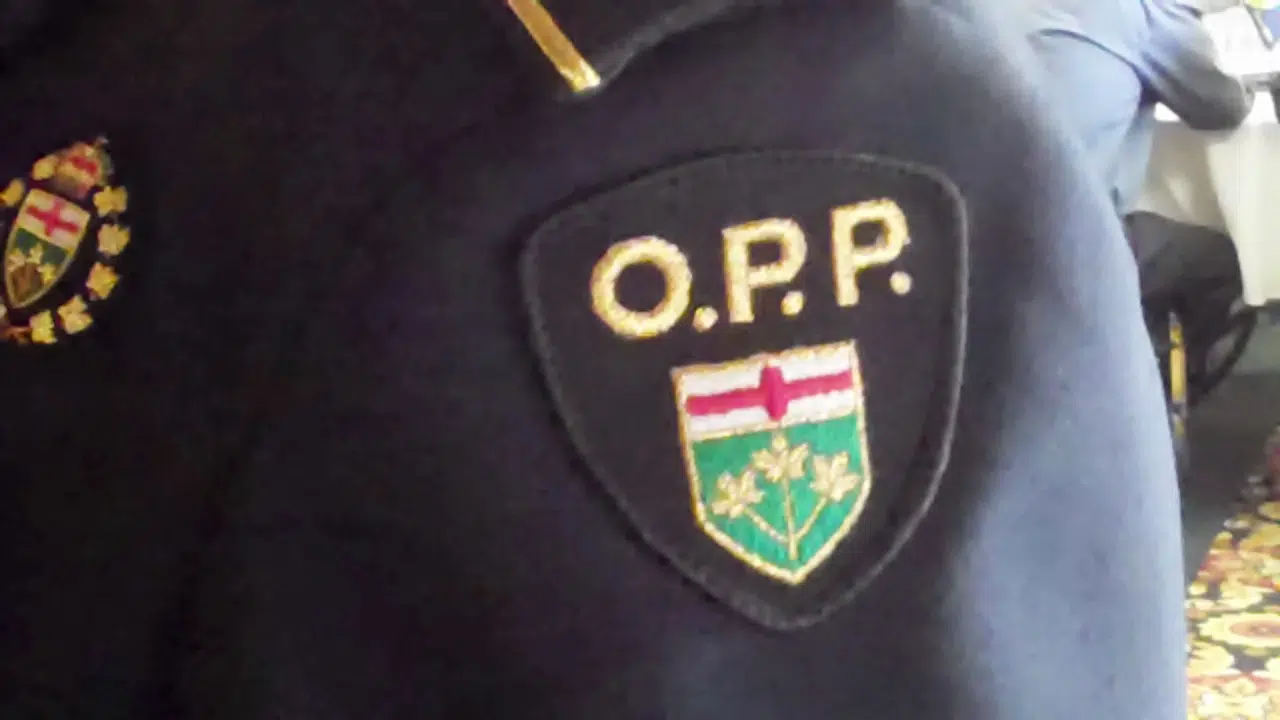 Two Dryden residents face charges in relation to the death of a three year old boy last year.
Provincial Police attended a home in response to a child in medical distress and the youngster was transported to hospital where he was pronounced dead.
As the result of a lengthy police investigation, 40-year-old William Walmsley and 31-year-old Rae Dawn Kushner were both arrested on Monday.
The two face charges of criminal negligence causing death and failing to provide the necessaries of life.
Walmsley and Kushner are both due in Court on January 28th.
The investigation continues.