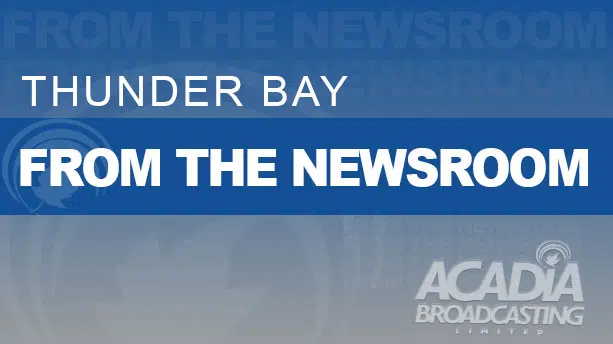 The Chief of the community that called for a review of the Thunder Bay Police is calling the findings groundbreaking.
It was family members and the former Chief of Rainy River First Nation who initiated the review after alleging racism in the death investigations of community member Stacy Debungee in 2015.
Current Chief Robin McGinnis says the report validates those claims, and hopes the Police Services acts to implement the recommendations.
"[Report author] Gerry McNeilly laid out a fantastic plan through his recommendations for them, and I would hope that they would follow through with that," McGinnis says. "I would like to think that there's enough public pressure for them to do that."
McGinnis says the family of Stacy Debungee also supports the case being re-opened, as suggested by the Ontario Independent Police Review Director.
He adds if he see no evidence of change, he'll be calling for the service to be disbanded.