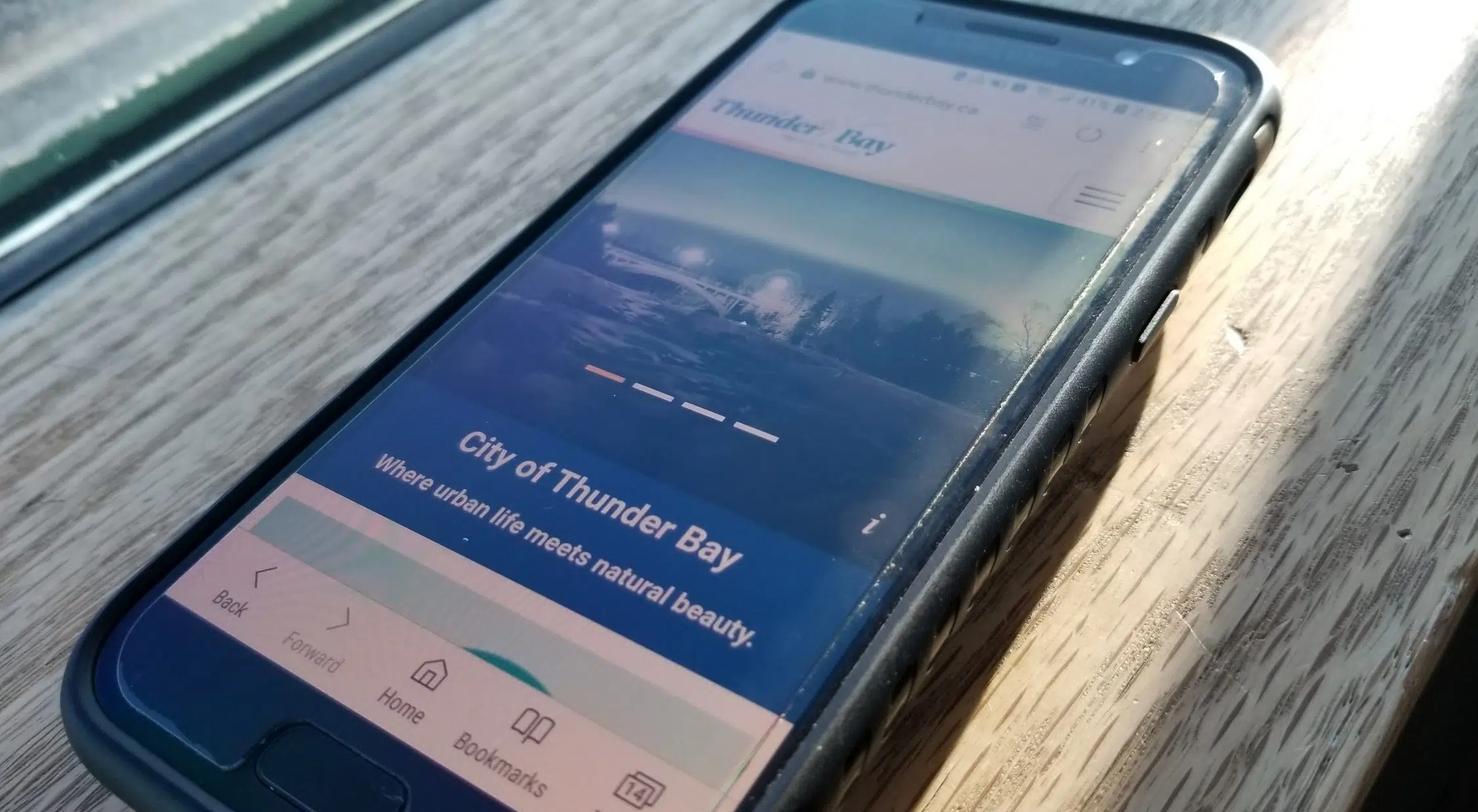 Thunder Bay's new website is getting an award.
The city won the 2018 Marcom Gold Award for Digital Media.
The Marcom Awards are an international competition for marketing & communications professionals.
Director of Corporate Strategic Services Karen Lewis spoke to us about the new site when it was launched in June and says it's now mobile friendly.