Puma was way ahead of the game back in 1986. Puma RS Computer Shoes  (which stands for Running System) came out 32 years ago, the heel of the show featured an embedded computer that counted steps and number of calories burnt.
They didn't sell very well but they were very innovative and now … They're bringing them back! Puma RS Computer Shoes are being re-released tomorrow (December 13th) but they're going to be tough to get. Only 86 pairs have been made and are only available at certain stores in Berlin, Tokyo and London.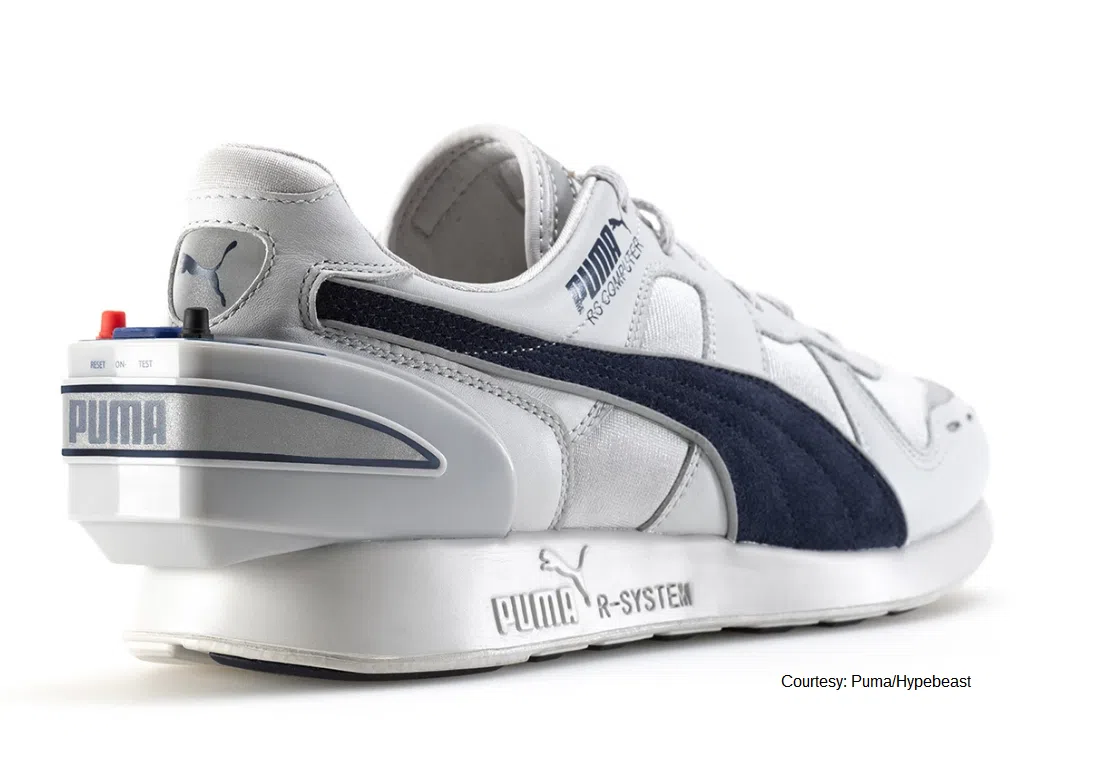 They look the same but the technology has been updated, and will work with an app via Bluetooth. I would try to get a pair but I don't think I want a pair of smart shoes that are constantly going to be disappointed in me.