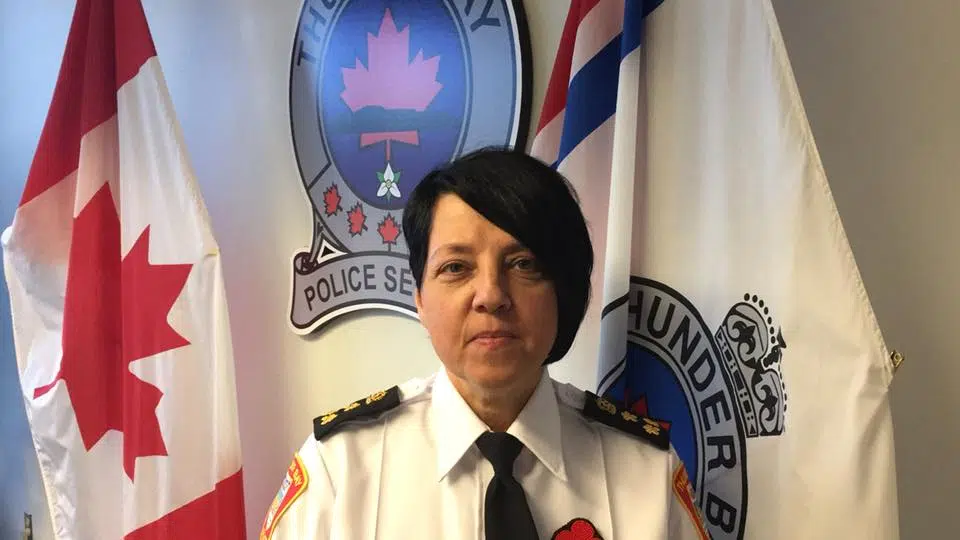 It's a report that many have been waiting for two years to see including Police Chief Sylvie Hauth.
On Monday, Hauth told us police are looking forward to seeing the recommendations from the province's police complaints investigator.
"We've always welcomed and been waiting for the recommendations and for the report. I still haven't seen the report so I can't really comment more than that until I have a more fulsome picture of what it will entail and what we will do moving forward."
The results of the systemic review of the city police will be released at 11 am today at the DaVinci Centre.
The Office of the Independent Police Review Director's report is on how police handle missing person and death investigations involving Indigenous people.