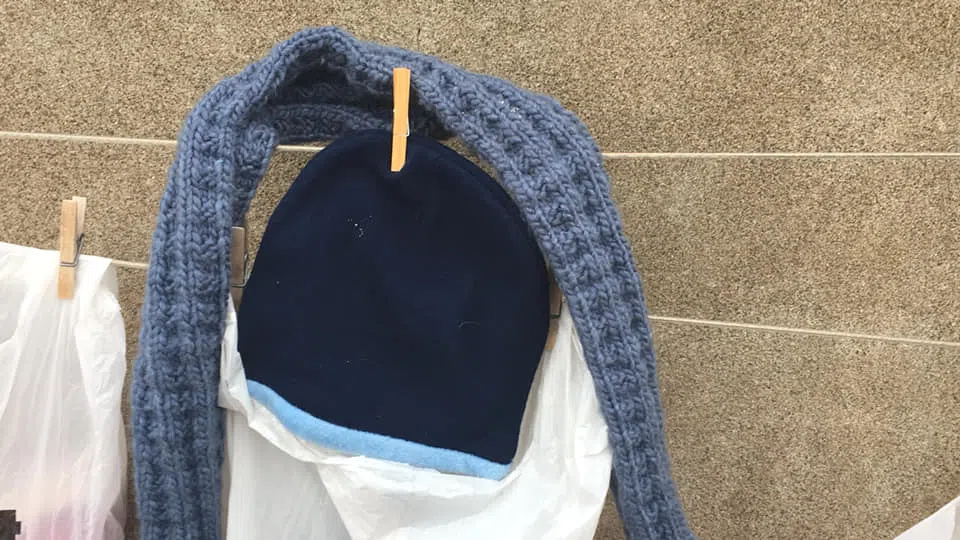 If you're in need of a warm hat or mittens, you can find them in the East End in the next few weeks.
NorWest Community Health Centres will hang up winter gear throughout the neighbourhood.
It's part of their Random Knits of Kindness campaign.
Organizers say the items have been given to East End community groups and schools to give out.
They can also be found on bridges in the area and along the fence outside NorWest's Simpson Street clinic.
The items will be labelled with a note saying to take them if you need them.