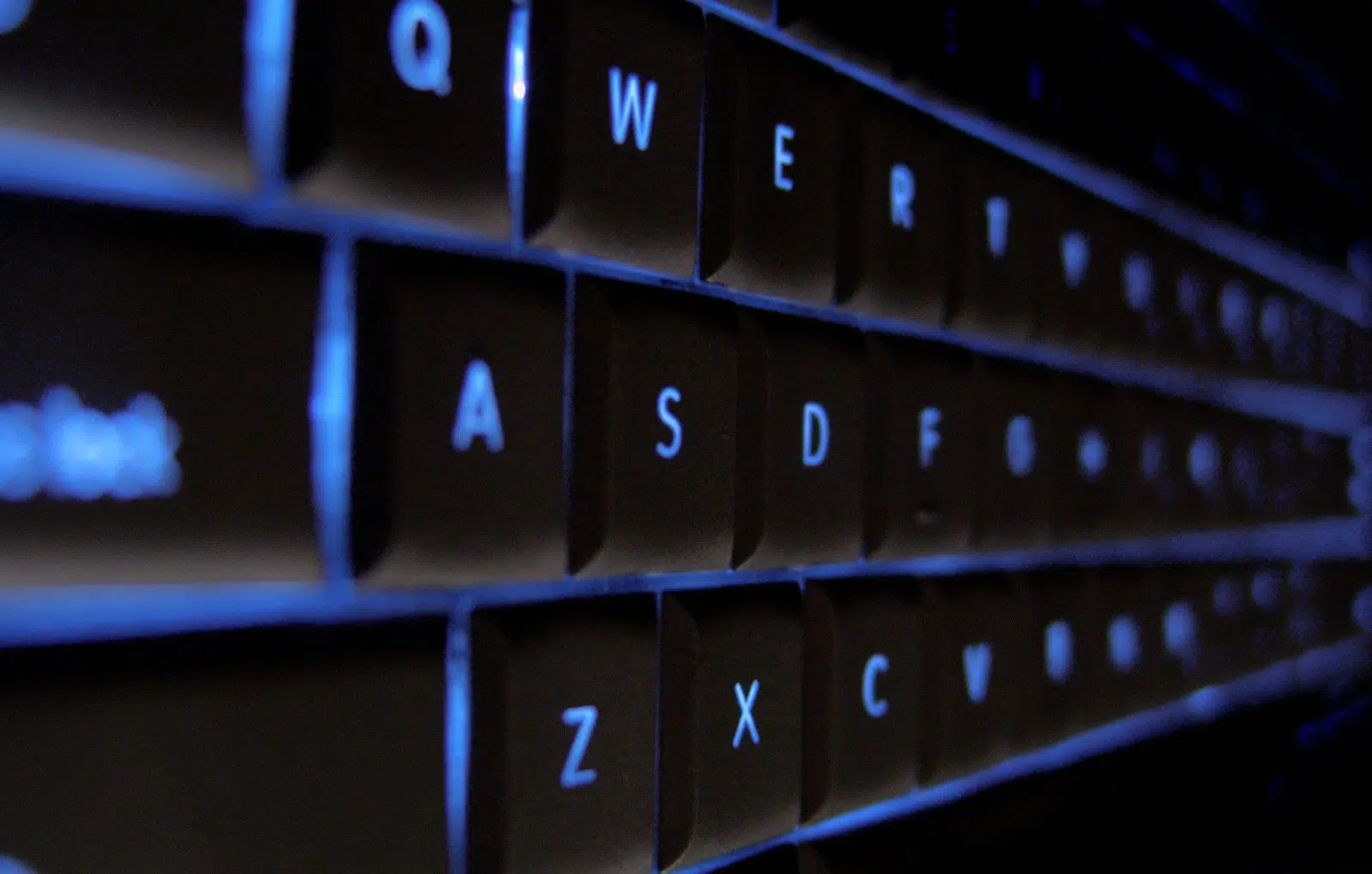 A new report looks at why rural residents fall through the cracks when it comes to services.
The study from the Rural Ontario Institute and Ontario 211 points out gaps in services in rural parts of the province compared with urban areas.
It also looks at whether the gaps and the reasons behind them are different in different regions.
Organizers say they identified several areas that they want to focus on, like rural transportation, low-cost dental services, seasonal programs like utility assistance and school supply programs.
It recommends more analysis to find reasons behind service gaps, including allowing more sharing of 211 data for research.
You can read the full report at this link.