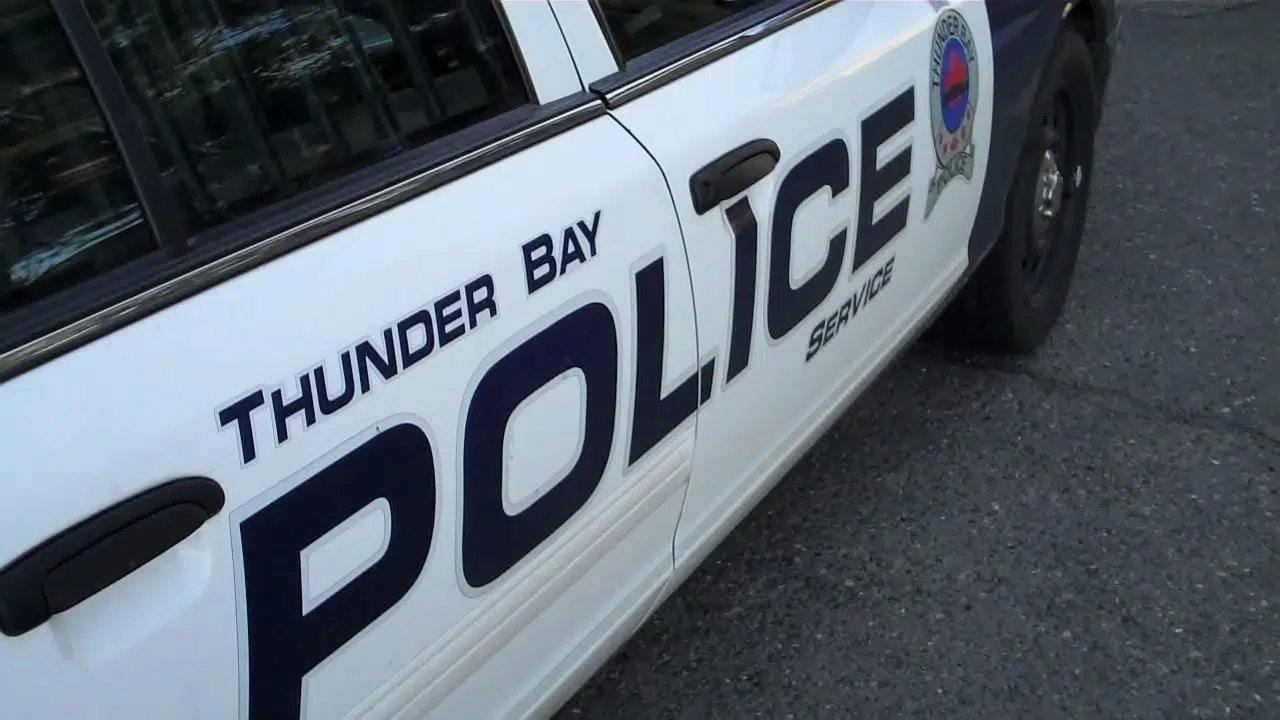 Thunder Bay Police want to know if you trust them.
It's part of their 2018 Citizen Satisfaction Survey and police consultant Leisa Desmoulins tells us trust is key to improving relations between officers and the public.
"Trust goes deeper and looks at, really, do people feel they are being treated fairly? Do police treat them fairly and do they do their work fairly? We want to get a gauge on that because it will be important for our diversity project."
You can take the survey online. In addition to going online, researchers with Lakehead University will also be going door-to-door to conduct surveys.
Participants to both the online and door to door surveys remain anonymous and responses are confidential.
The survey will be conducted from December 5 to 19, 2018.  The results will be analyzed and reviewed in early 2019.