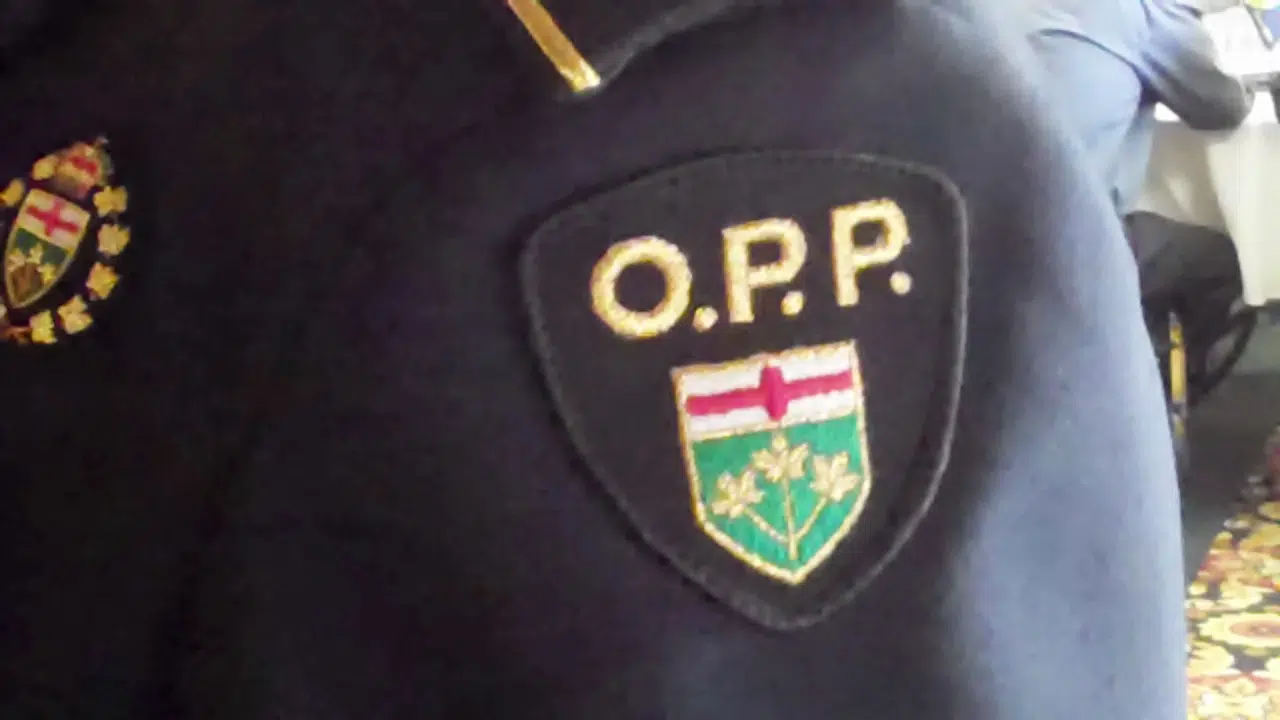 An 18 year old Long Lake 58 First Nation man is facing charges following a stabbing in the community.
The OPP say they were called to the community early this morning to find a male with multiple stab wounds to his hands and torso.
He was rushed to hospital where he is recovering.
The accused is charged with Aggravated Assault and Assault Causing Bodily Harm.