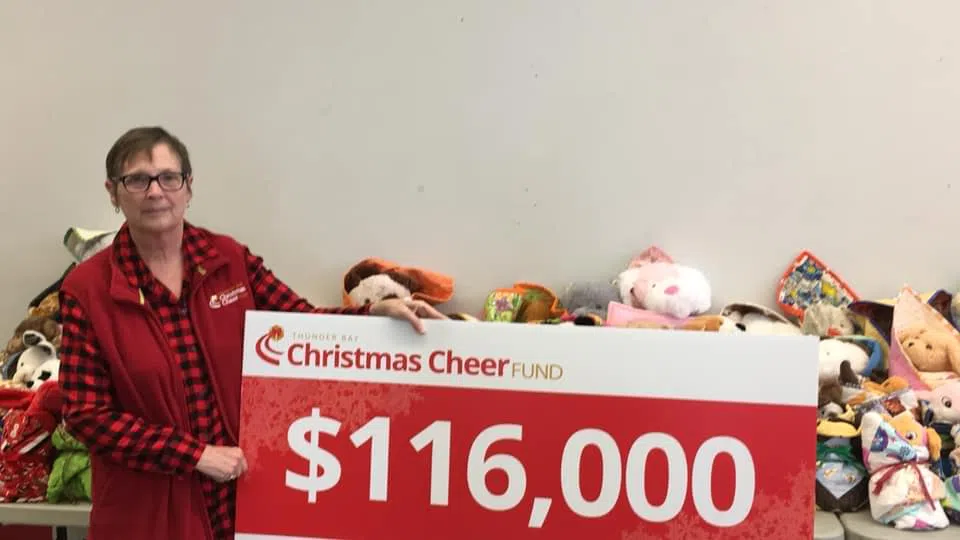 This year's Christmas Cheer campaign is going lean and mean with their fundraising goal.
Chair Jolene Kemp tells us they want to bring in $116,000.
"The bulk of that is going to go towards the turkeys that we put into each and every hamper, and the perishable food items like potatoes, carrots, and the apples."
Last year Christmas Cheer provided enough food for 8,000 people.
To donate online or sign up to volunteer you can visit the Christmas Cheer website.