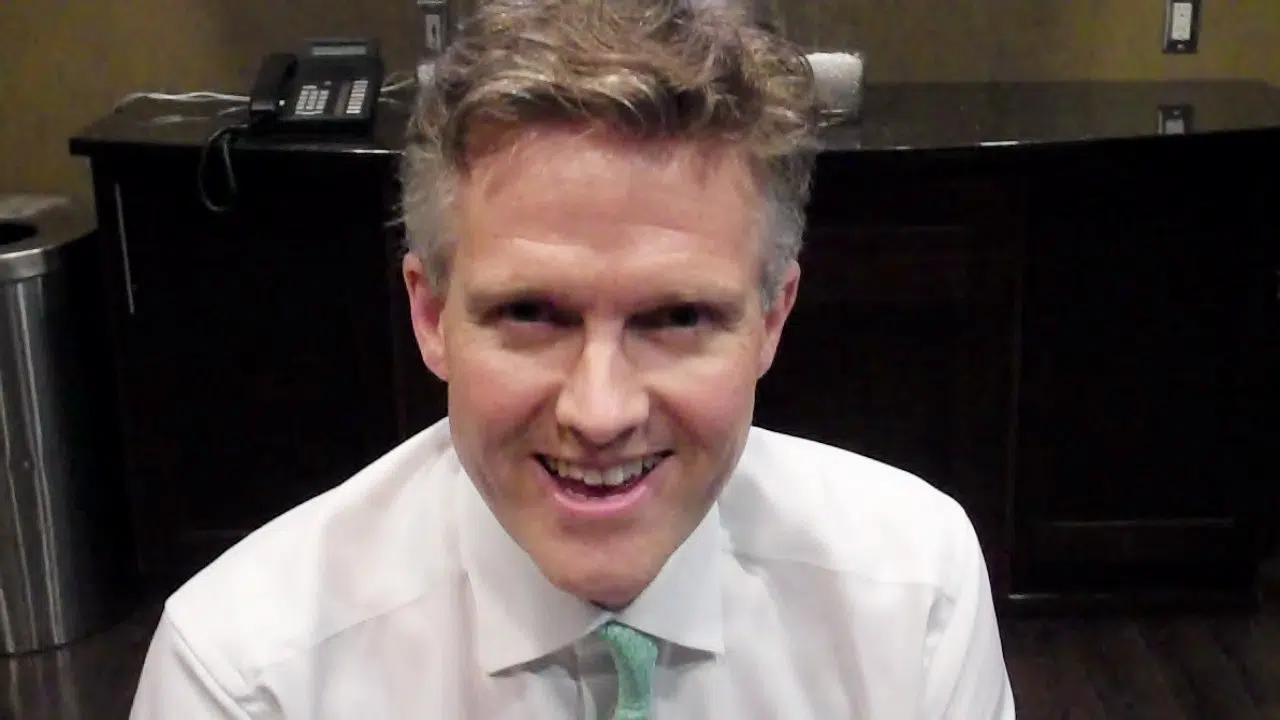 Once again the Ford government is stressing it will not introduce a carbon tax as part of its new climate change policy.
Environment Minister Rod Phillips explains the plan will focus on four main areas; addressing climate change, protecting the air along with lakes and rivers, conserving land and green-space, and reducing waste and litter in our communities.
Says Phillips "we are willing to do our share" but he doesn't think that includes a $2 billion carbon tax.
The environment minister notes the province will be sticking to the goal of reducing greenhouse gas emissions agreed to by Canada in the Paris Accord.