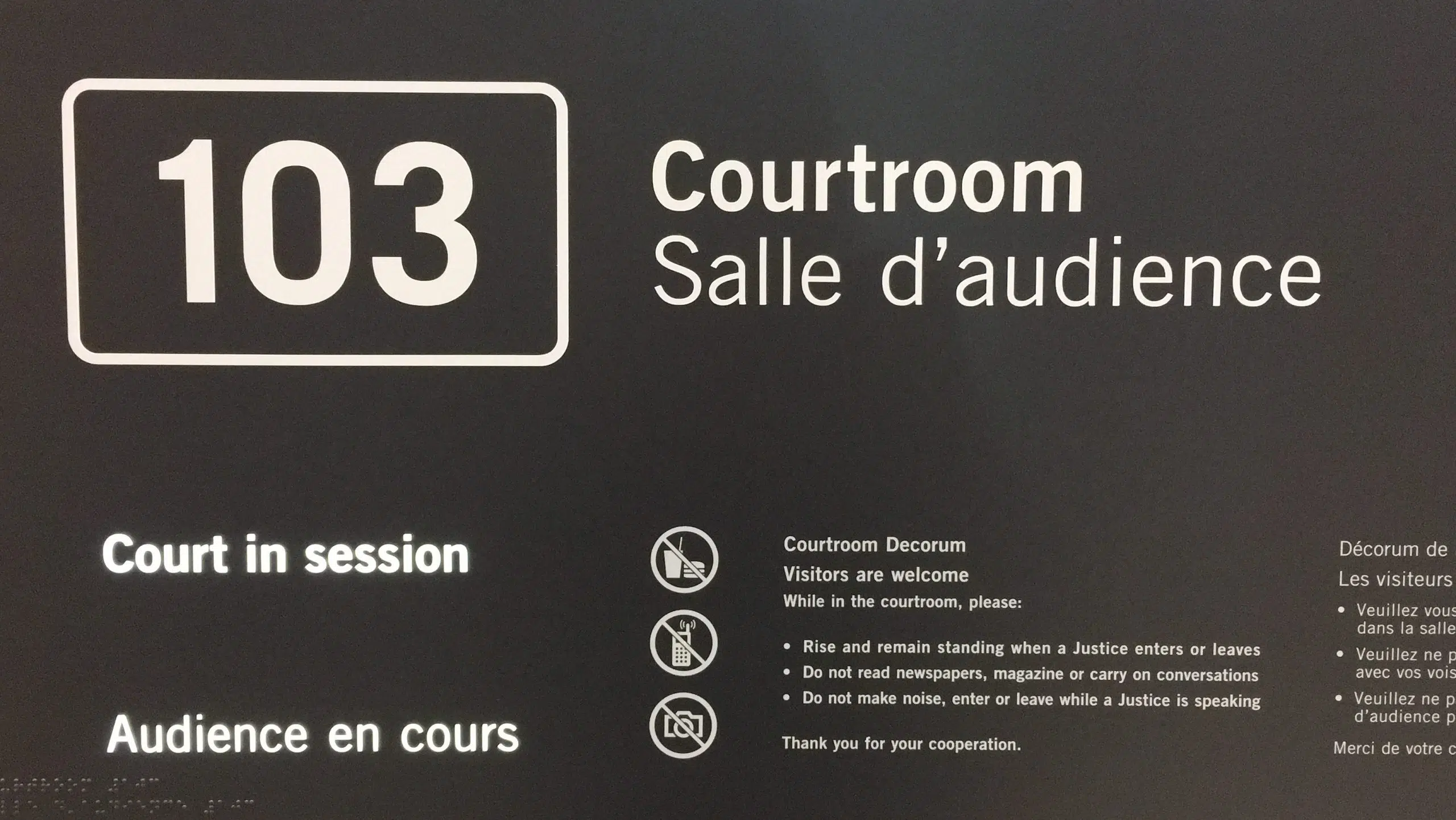 A Thunder Bay woman remains in custody following a court appearance Wednesday morning.
23-year-old Ashley Dawn Raymer was to have a bail hearing however her lawyer requested to put it off.
Raymer will be back in court for a pre-trial matter on January 21st.
Her lawyer Ryan Green tells us she didn't waive her right to bail and she can request a bail hearing at any time.
Raymer is charged with a number of child pornography charges after police investigated a tip that a local woman was uploading child pornography videos and images to the social media site Tumblr.
A media ban is in place covering details of the court case.