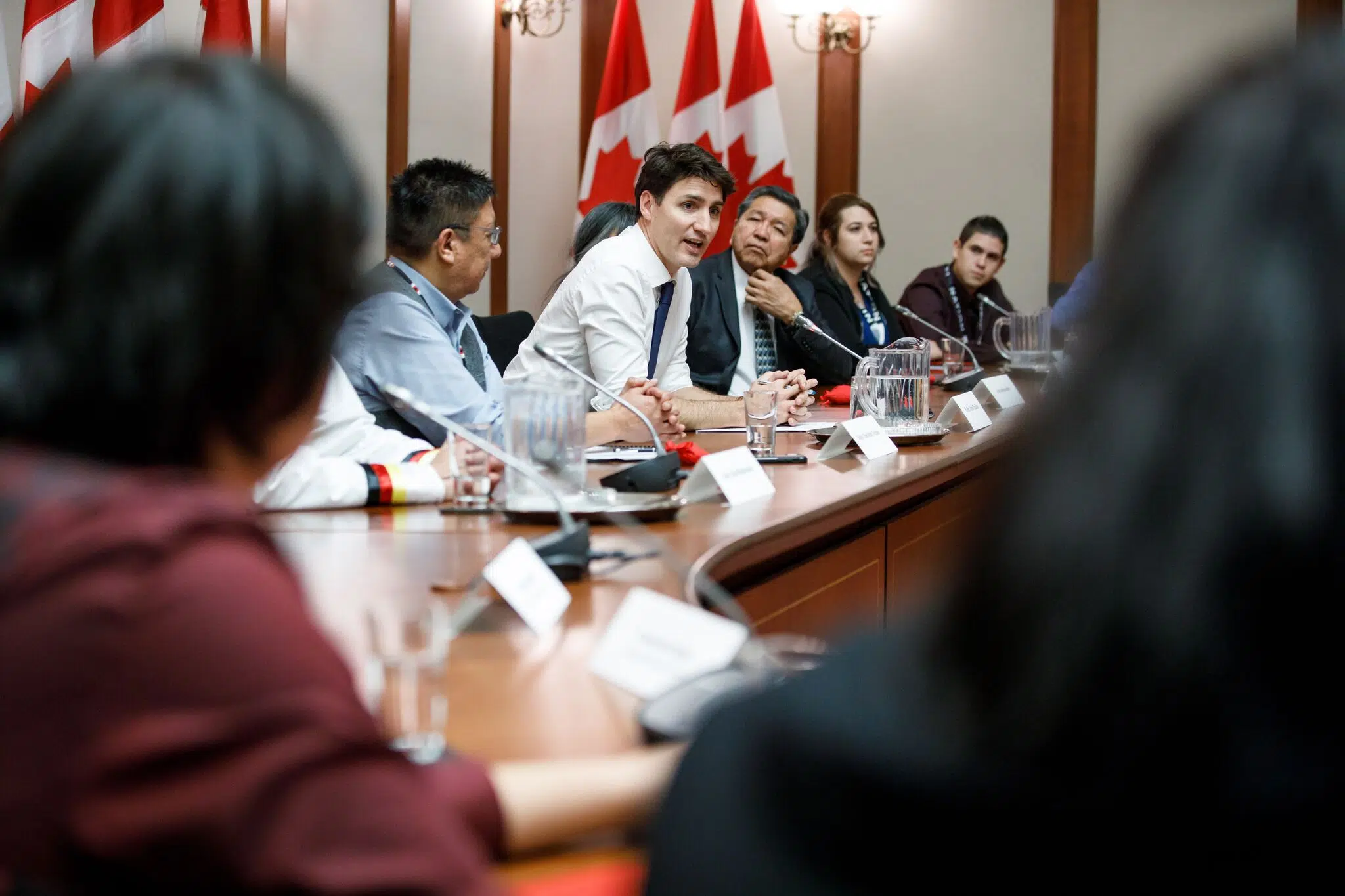 A huge opportunity for Nishnawbe Aski Nation youth to make a world of difference this week in Ottawa and Australia.
Seven of them, aged 16-24, are in Perth, Australia, taking part in two suicide prevention conferences.
They're looking to find ways of promoting resiliency in Indigenous young people.
And a second group of 21 is in Ottawa, talking to the Prime Minister, as well as members of the Cabinet, Parliament and Senate about challenges they face at home.
One member of Fort Albany First Nation hopes discussion will help fight the effects of drugs and alcohol.
Grand Chief Alvin Fiddler adds these young people are bringing a powerful message to political leaders at home and abroad, and NAN supports their chance to be heard.