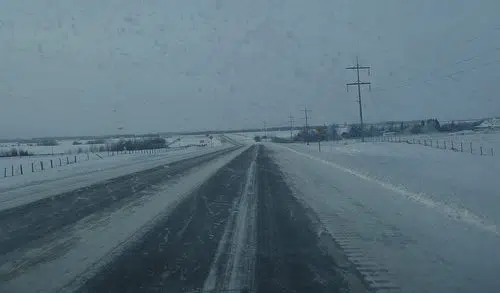 Environment Canada feels it's too early to tell if we're in for a colder than normal winter.
This following a cold spell we continue to endure.
Officials tell us they've looked at Canadian and American weather forecast models and confess there's nothing that gives any indication of what's coming.
However, they can say some colder temperatures are coming for the next few weeks as wind picks up.