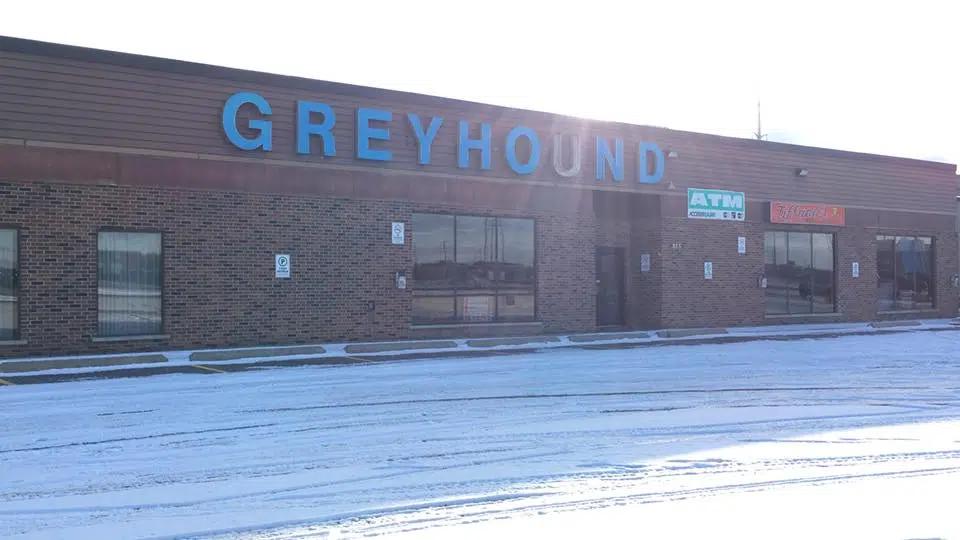 The city is letting a local company set up in the Greyhound depot.
Councillors voted to change the zoning for the lot so it can be used by Marostica Group.
The company plans to use the building as a service shop.
The zoning change was approved at last night's City Council meeting.