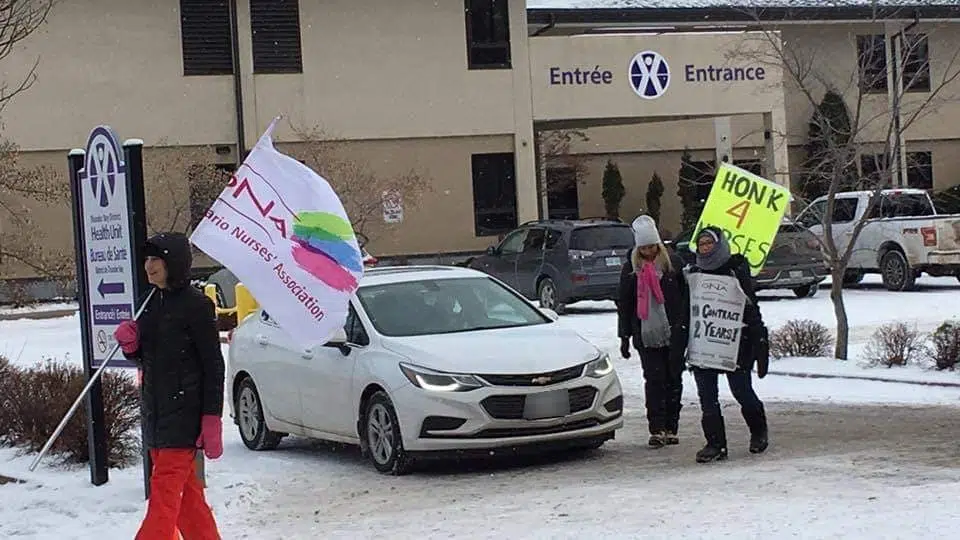 The Health Unit and the union representing their nurses are back to bargaining.
President of the Canadian Federation of Nurses Union Linda Silas tells us they've been at the table since 10:30 this morning.
"We're very encouraged that the Labour Board appointed a new mediator, the message we got him and the employer got was that we are here to get a deal.  So they are at the bargaining table now and we are just waiting."
The nurse spokesperson is hopeful they'll be able to reach a deal.