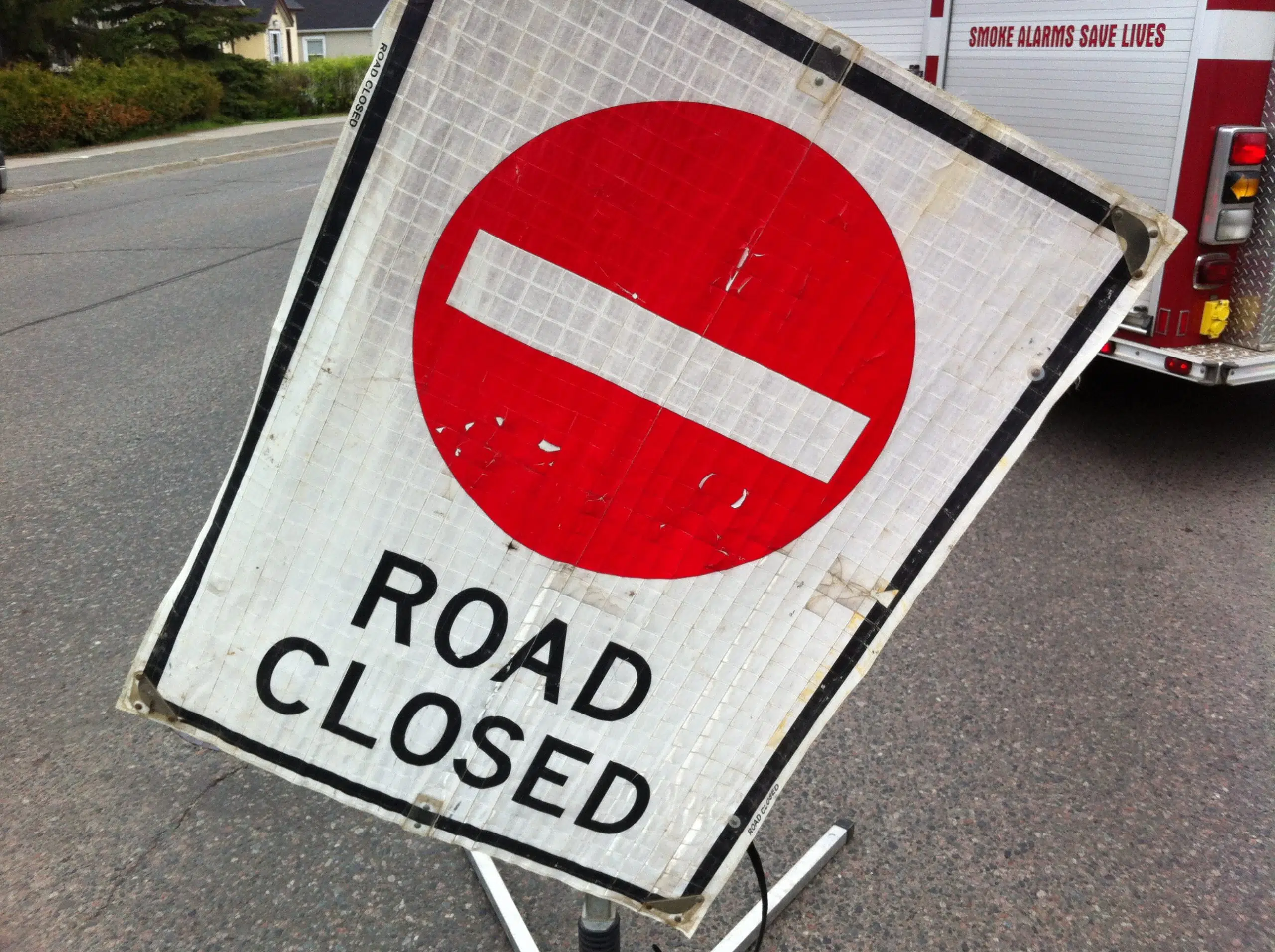 Another heads up from the Ministry of Transportation as they plan to close Highway 61 again starting tonight.
The main thorough fair is closed between Broadway Avenue and Neebing Avenue/Princess Street from 10:00 pm tonight until Monday morning at 6:30 am.
A marked detour will be provided from Highway 61, from Neebing Avenue to Broadway Avenue and back to Highway 61 in both directions.
Officials say the closure is needed so they can complete structural waterproofing and paving.