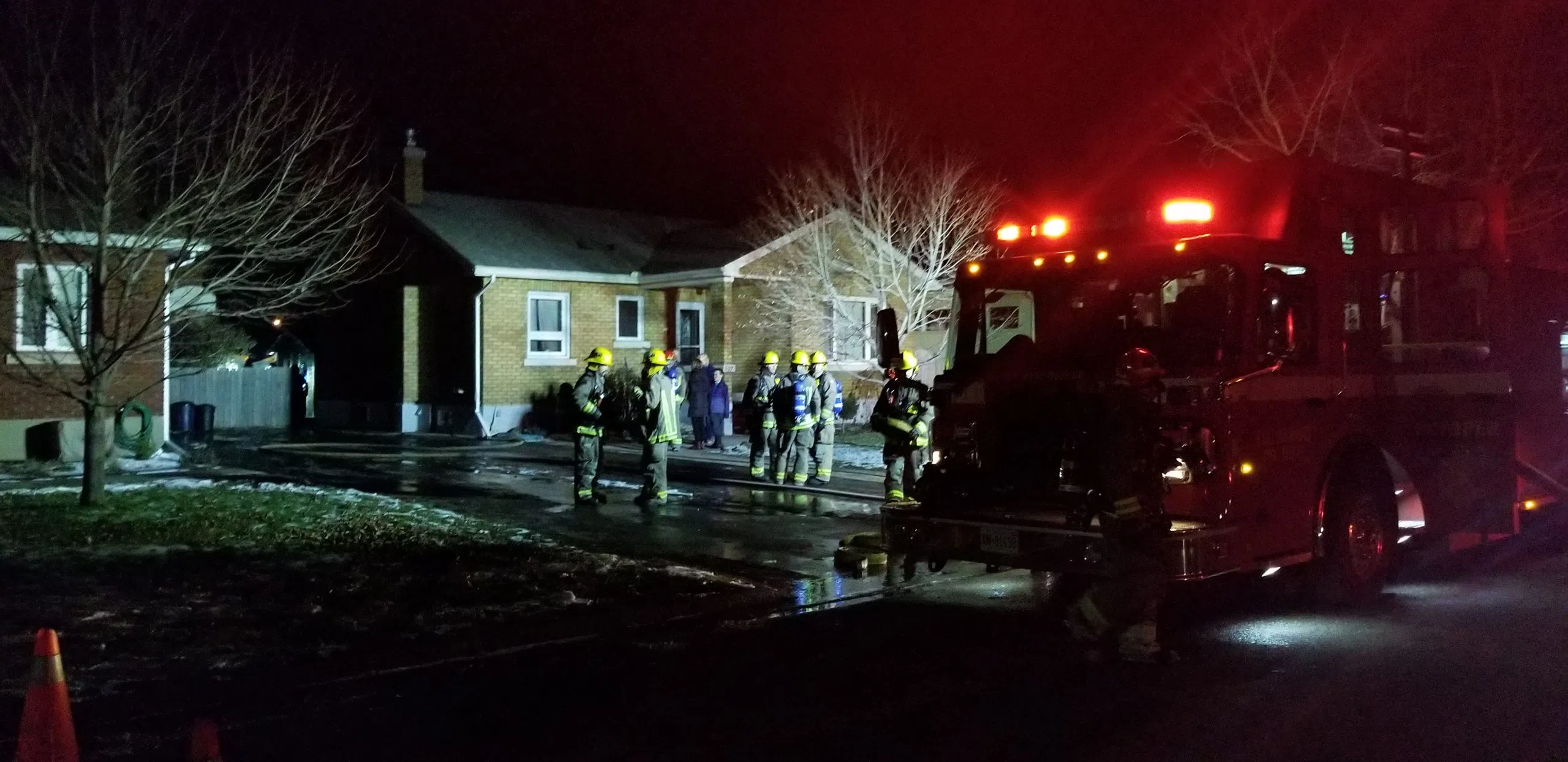 A potentially dangerous fire in the south end has been handled by Thunder Bay fire service.
District Fire Chief Edward Hill tells us a shed on the 300 block of Harvard Street, near Kingsway, had gas and propane bottles exploding inside, causing quite a scene around 5 yesterday afternoon.
"The flames were going up about 30-40 feet in the air, they were touching the hydro lines which cut the service to the whole area."
The chief adds no one was hurt in this fire.
"The shed was fully involved."
The chief adds fire fighters were quick to get this under control.
"With the gasoline involved, we had to use foam solution to put the rest of the fire out."