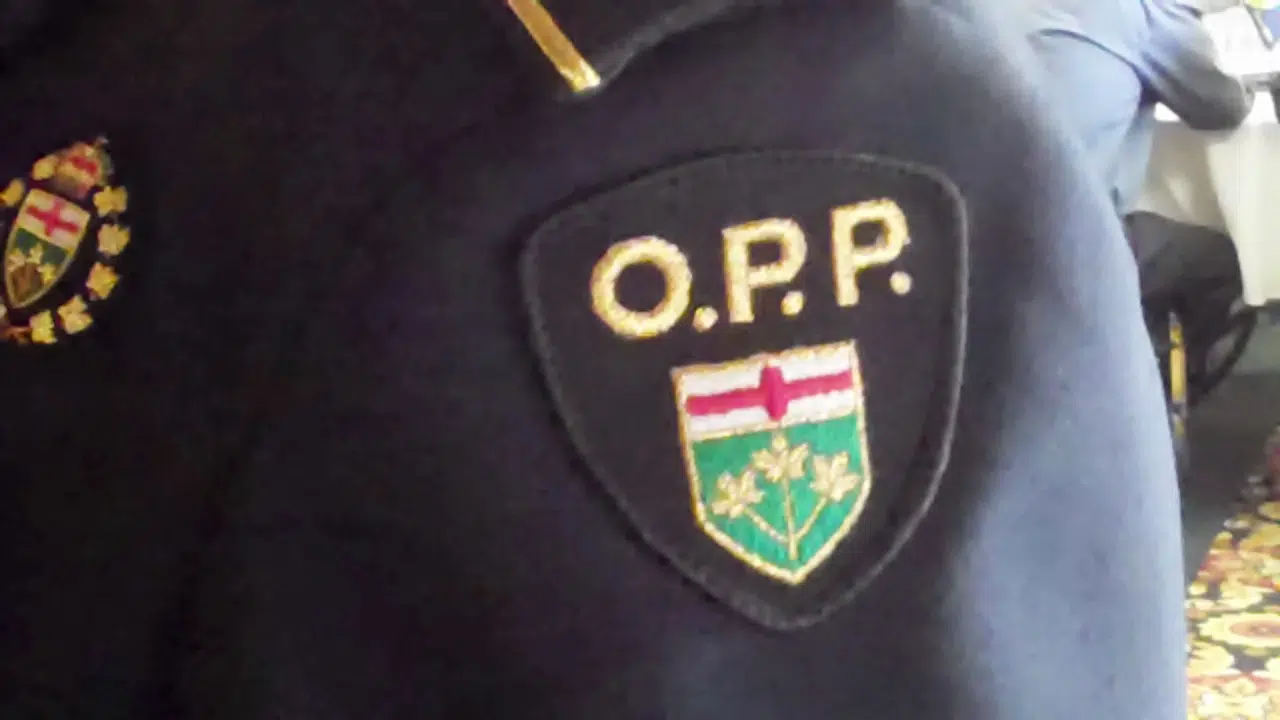 A two vehicle collision on Highway 17, 20 kilometres east of Upsala, has resulted in the death of one person.
OPP report it happened around 11 o'clock last night when a car travelling east collided head on with a westbound transport truck.
Police say the man driving the car lost control and crossed into the westbound lane.
The name of the victim has not been released.
Traffic was closed to one lane until about 7:30 this morning.