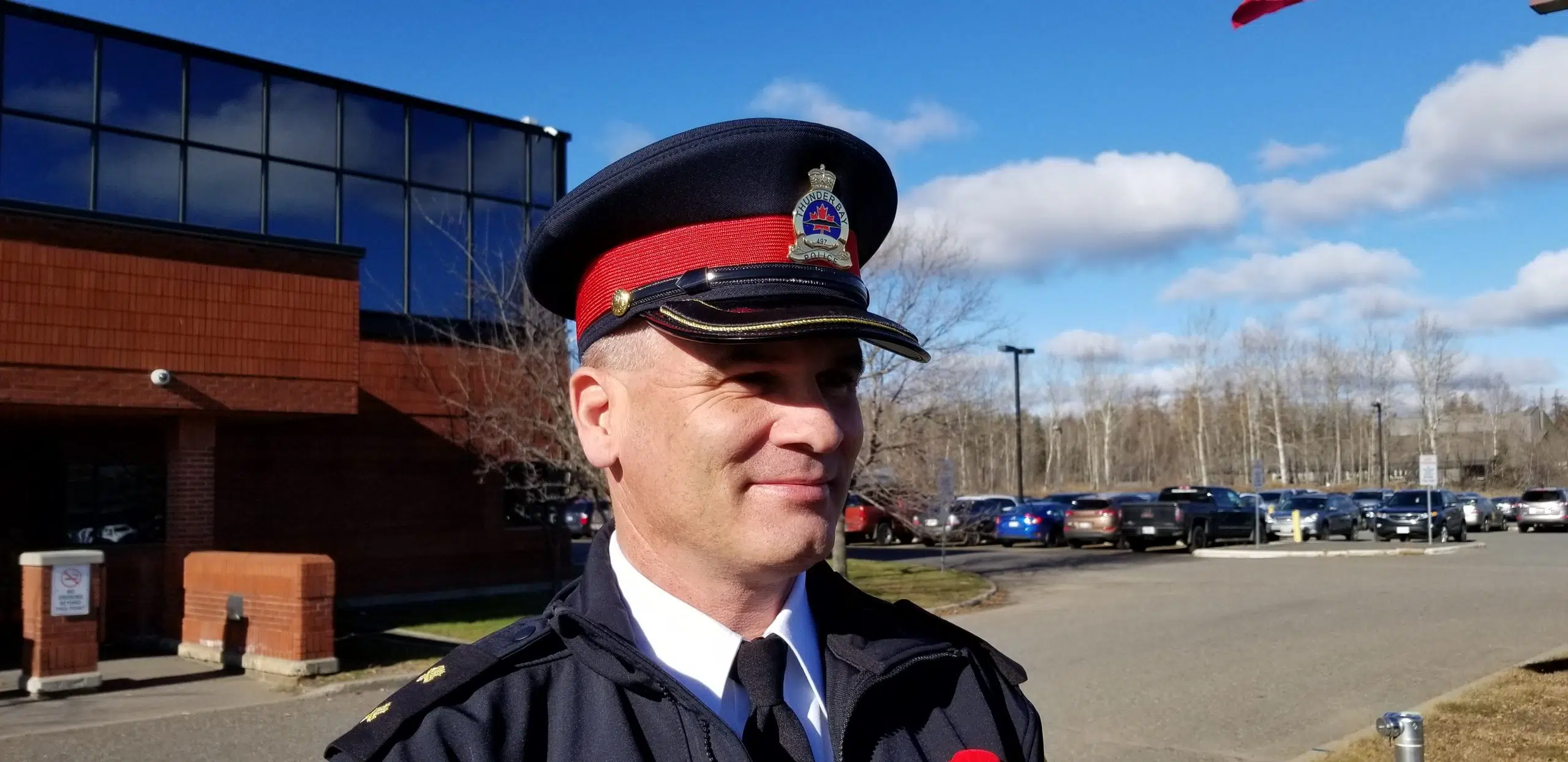 Rumours circulating on social media are being addressed by Thunder Bay Police.
Detective Inspector Ryan Hughes explains those on Facebook who have said there were undercover cops at the home of the city's latest murder isn't true.
"There was no undercover officers watching that house.  I can tell you that there was a uniform patrol car parked there probably an hour before this call came in, but they weren't around when this incident happened.  I can also let you know  that if officers heard gunshots in this house, they wouldn't be sitting or driving away from it."
Police held an interview with media yesterday about the south side shooting death of 35-year-old Geoffrey Christopher Corbeil.