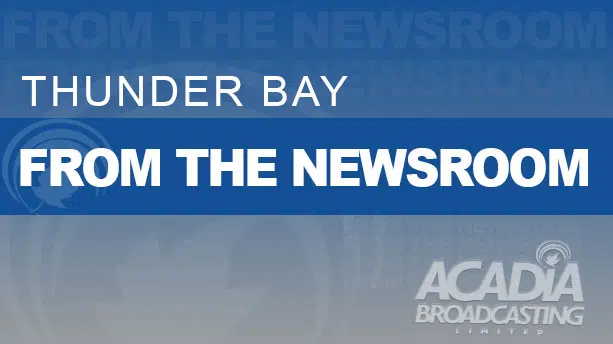 Another winning lottery ticket has been sold in Thunder Bay, yet we haven't been told if that winner lives here.
While the LottoMax draw for next Friday night will be $55-million, there were some winners from last night across the province.
Four $100,000 Encore tickets were bought, one sold in Thunder Bay.
A $1,000,000 ticket was sold in Thornhill, near Toronto.