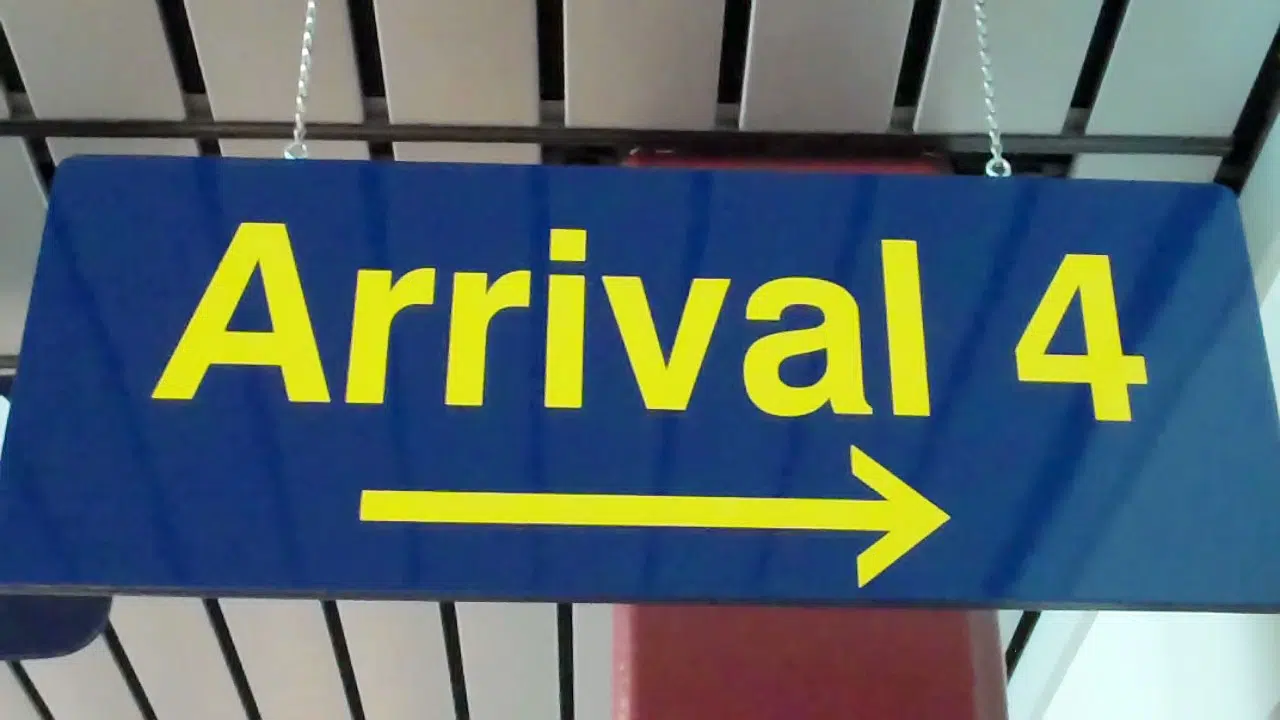 Thunder Bay Hydro, Nav Canada and the Airport teamed up recently to install smart switches.
The $300,000 project will automatically reroute airport power from alternative power feeders in the event of a power outage at the facility.
Since it was installed this past spring, it's been used four times already.
Officials say it's great since no flight delays or cancellations occurred during the power transition.