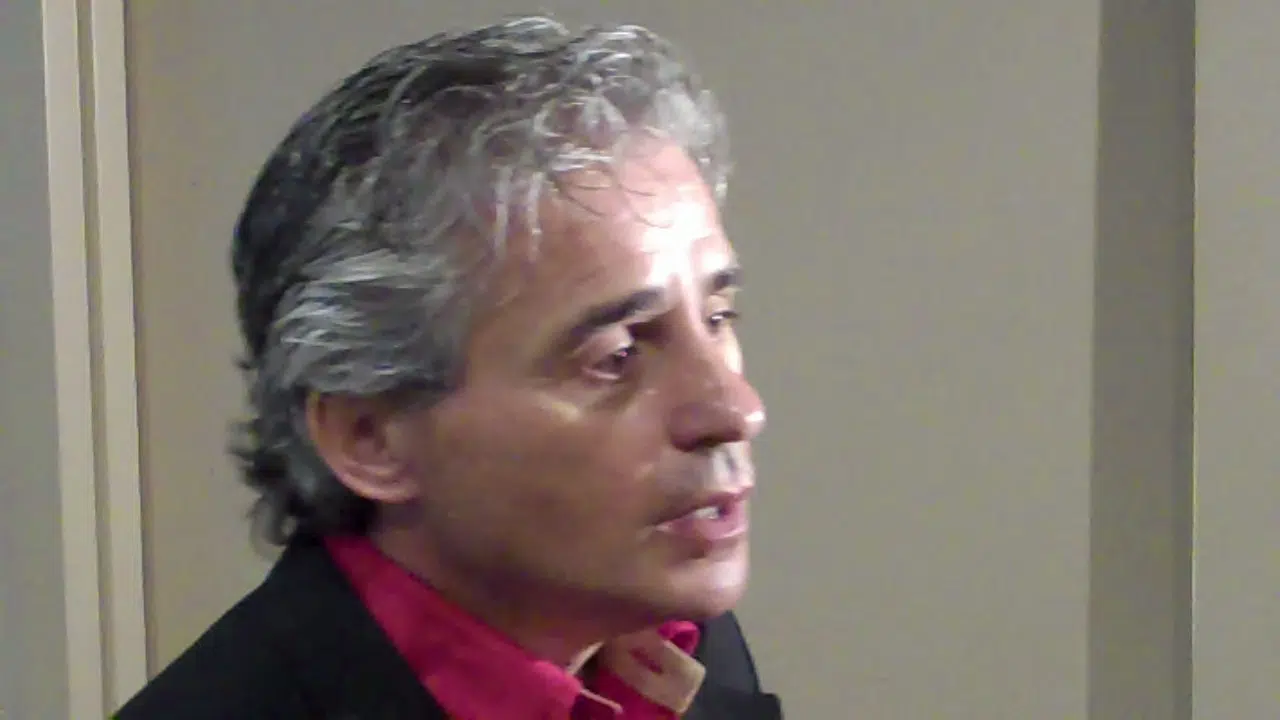 It's a big decision…whether to allow privately run cannabis stores in the city, and our mayor-elect still hasn't made up his mind.
The Ford government has given communities until January 22nd to make that decision.
Bill Mauro is concerned the city may not have a say on one key component.
He has been told communities may not be able to control where the stores can be located and believes "that is obviously a very serious consideration for council."
Mauro tells us he will decide once he sees the report from city administration on the issue.
That report is expected in December or early January.