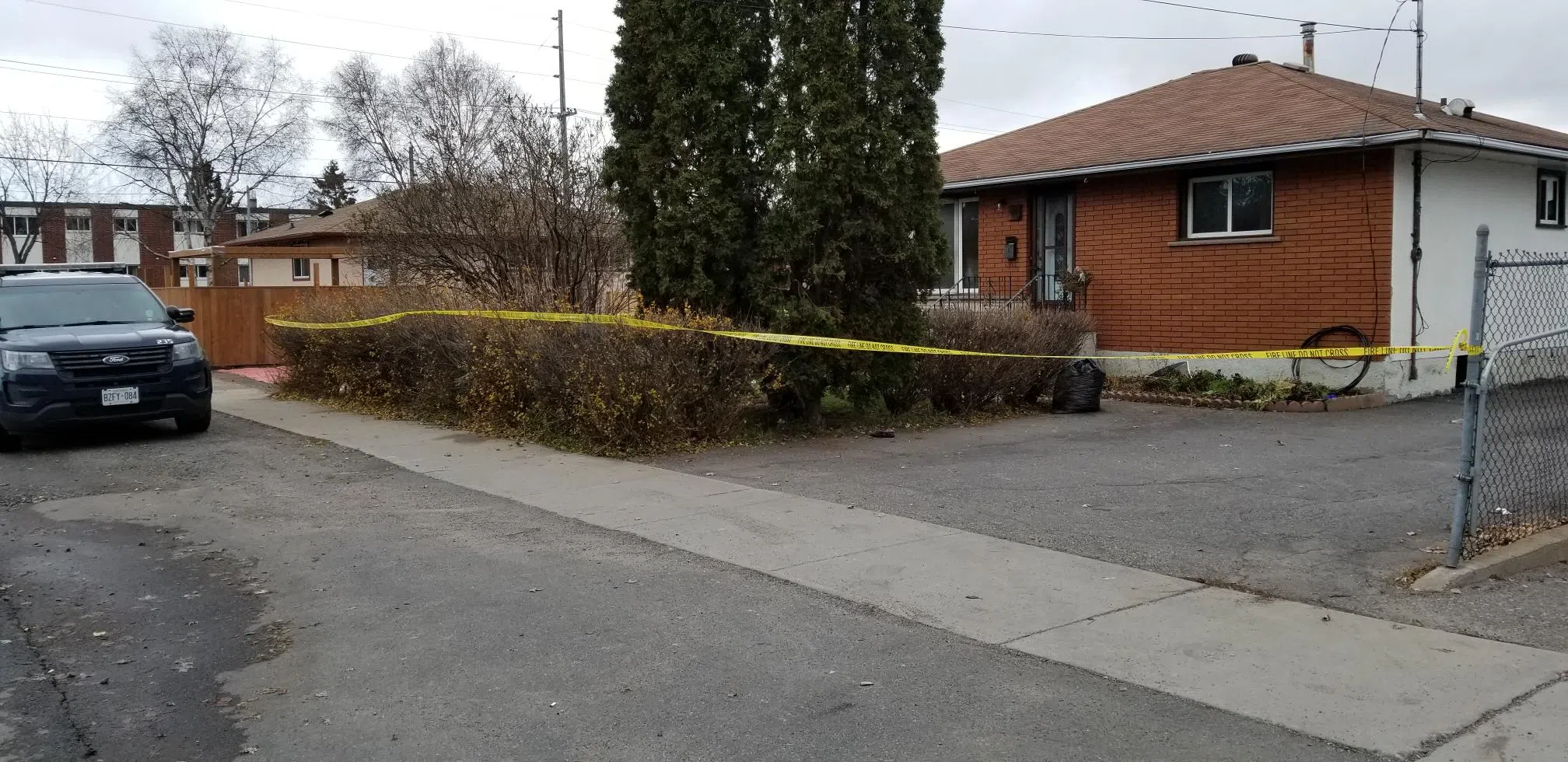 We're still waiting to hear from authorities on the status of a woman seriously hurt after a fire at a home on the 100 block of Walkover Street.
Thunder Bay Fire Service tells us they arrived around 1:30 yesterday afternoon to find heavy smoke coming from the address near Clarkson.
They haven't told us much more than the woman was alone, the cause is not known yet, and damage is moderate to major.