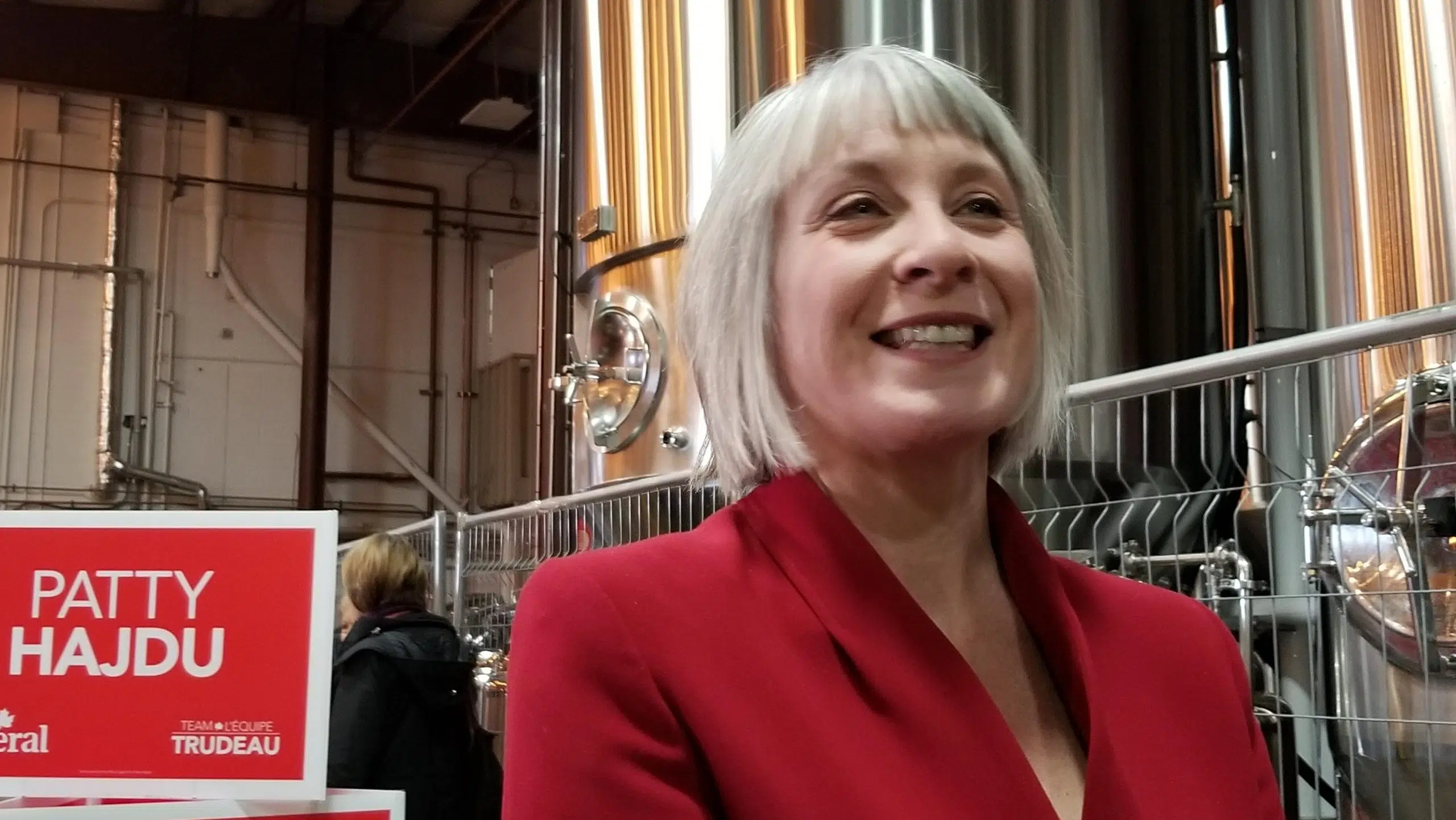 The demands continue for the federal government to take over the Basic Income program.
The Ford government has already said it's going to scrap the pilot program in Thunder Bay and other provincial centres.
The social activist group "Disrupt The Status Quo" will be presenting a petition to MP Patty Hajdu this afternoon asking the Liberals in Ottawa to resurrect the program.