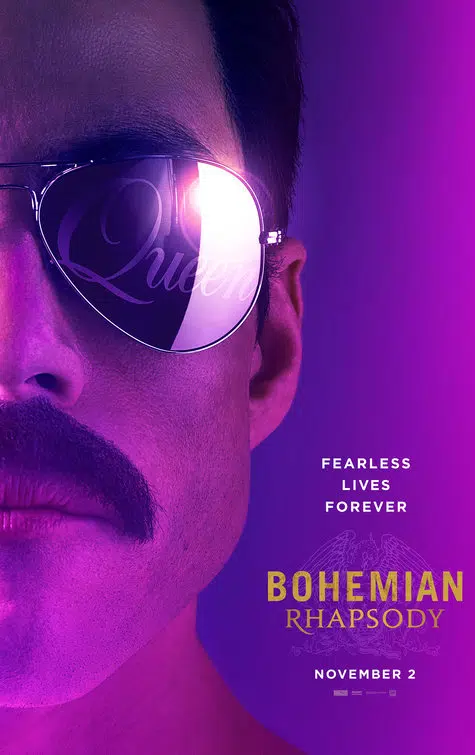 "Bohemian Rhapsody" storms into theatres today. The story of Queen and their iconic front-man, Freddie Mercury, is one I'm super pumped to see on the silver screen. What a task put in front of actor Rami Malek, to portray such a beloved legend like Freddie. I can't wait to see it.
It's got me thinking about what other bands' stories I'd like to see given the big screen treatment. My top pick would definitely be Bruce Springsteen and the E Street Band. I'm a huge fan. Bruce and company have had such a long and storied career. He's actually got a Broadway show right now where he tells his story and it's supposed to be amazing. My buddy went and actually shed tears on a couple of occasions.
Which band or singer would you like to see a biopic on? Let me know in the comments.
Here is something to help you pre-game for "Bohemian Rhapsody", that really shows the power of Freddie's voice. The isolated vocals of Mercury and Bowie on the "Under Pressure" recording. WOW.