Apple's latest iOS update comes with a slew of new emojis. Finally repping redheads, those with grey hair, curly mops or no hair at all. In the creature department, the one of most interest to Thunder Bay may be the mosquito. There's some raccoon action as well. Plus, you can finally put your love for cupcakes and bagels into emoticon form.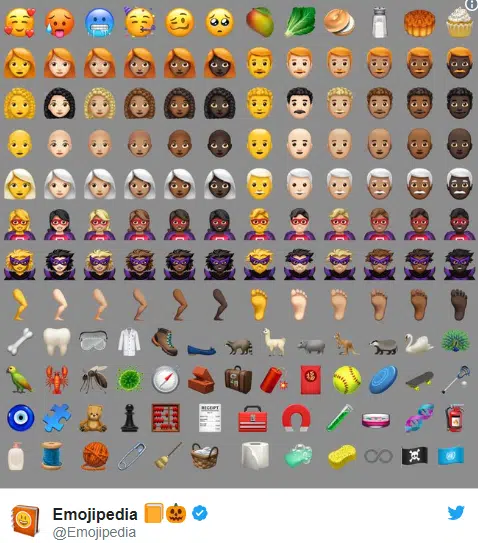 Although I didn't use them too much at first, I've totally gotten on-board with emojis. A quick glance at my "Frequently Used" show that I must be exasperated a lot.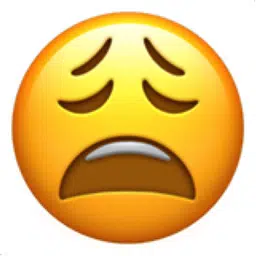 Or saying something mildly inappropriate.
Blowing a few kisses for good measure.
Annnd, apparently washing it all down with a friendly cheers.
What are your favourite emojis? Let me know in the comments!