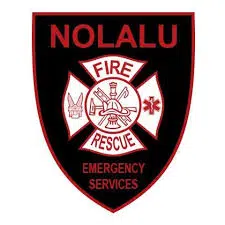 A $25,000 grant will help local volunteer firefighters afford a new vehicle.
Nolalu Emergency Services Chief Sarah Shoemaker says they're grateful for the money.
She explains their current vehicle isn't safe for firefighters to use and often has mechanical problems.
The department is going to use the money to buy a new pickup truck.
More than 100 volunteer fire departments applied for the grant from southern Ontario-born talk show host Jenny Jones's "Jenny's Heroes Canada" program.