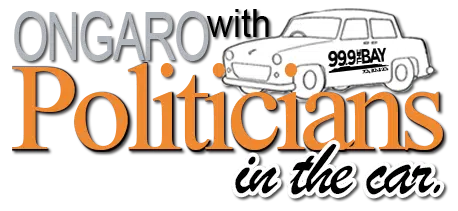 JIM GAMBLE – CANDIDATE FOR MAYOR
Why I am Running for Mayor, I am disturbed, frustrated and severely disappointed with how the city has been run and with what it has become as a whole in the last 20 year time period as compared to what it was in 1998 for example. It is my "MISSION STATEMENT" to focus on the "NEEDS and not the WANTS" of all who reside here applying "LOGIC and COMMON SENSE" decision making process in the chambers of city hall.
In summary, I see it that businesses provide a service or a product that is missing in a local area or region and when that product or service is offered and there is demand – then this bring up the quality of life for people around that area and keeps them there vs. travelling to another area. And Yes, business must be held accountable to the city in order for the business to not leave the taxpayers "holding the bag" which a strong council will implement. If the city ran from more of a business mindset and respected its citizens tax dollars, meaning the city would make sure all contracts and services were provided on a timely basis with REAL quality controls. Businesses generally do things to for the long term to save money. The city should also make responsible investment in infrastructure and services for the long term so that in the end all the citizens of the city will save on taxes, with a more competitive tax base – the city has a chance to grow and attract new outside businesses and this will allow everyone to grow.
Email: jimgamble1954@shaw.ca
Cell Phone: (807) 707-0547
Website: https://www.jimgambleformayorofthunderbay2018.com/
Instagram: jim8741
EDITED VERSION HERE:
FIND OUT MORE BY WATCHING THE FULL LENGTH VERSION HERE: