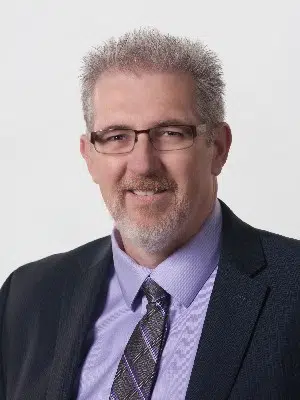 One of the few mayor's debates is taking place today in the city.
Andrew Lawrence, a Thunder Bay realtor's spokesperson, says it's happening during the noon hour at the Italian Hall on Algoma Street.
He says "the idea is to get members out in front of the concerns they may have" by "asking key questions" of the mayoral candidates.
The real estate official explains it's also to help make sure their voices are heard by the candidates on real estate industry concerns.
They want to get a better idea of which candidates have a grip on the housing and rental situation in the city.