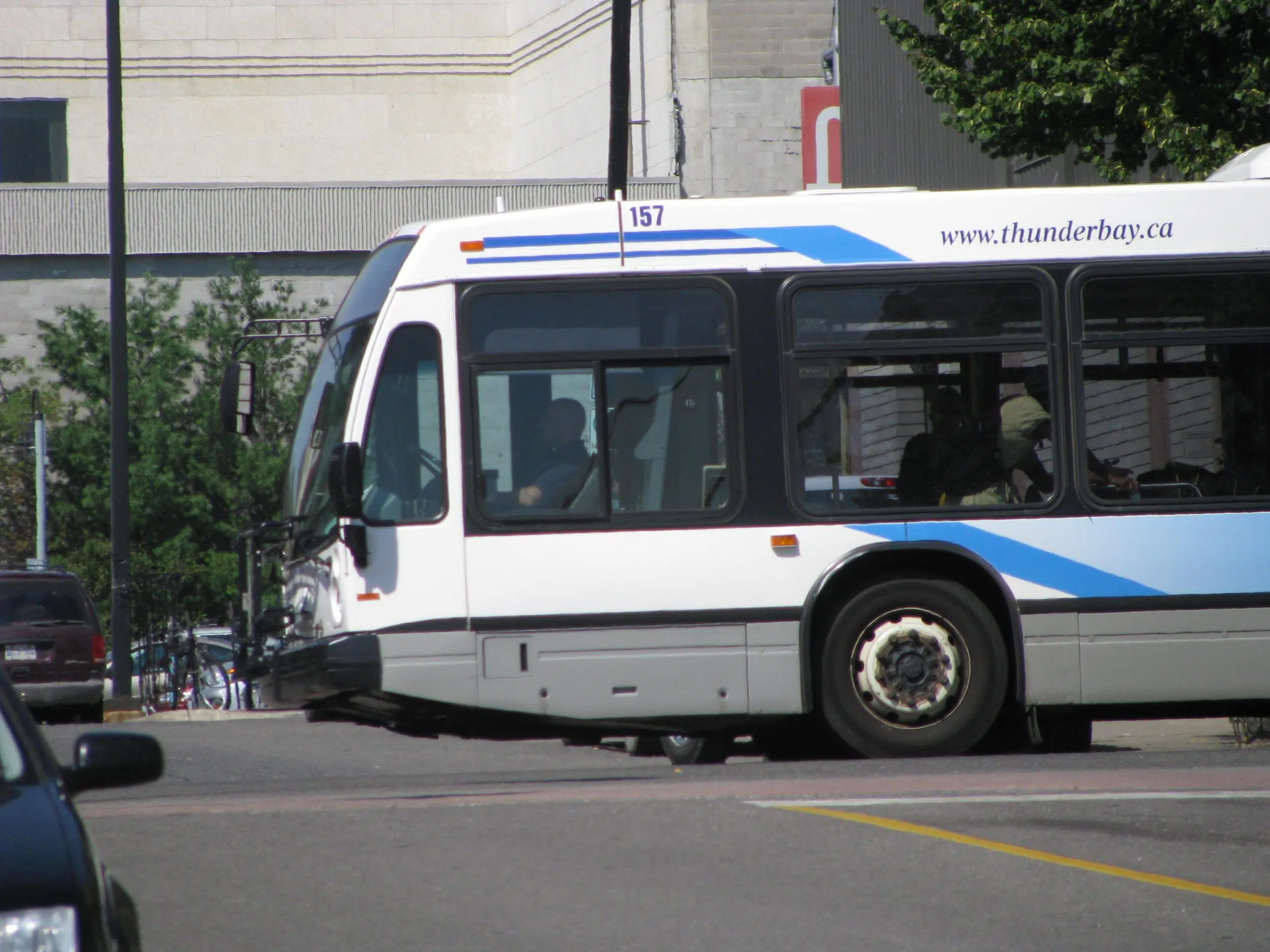 A 56-year-old man is in custody after police tell us a bus driver was assaulted.
They tell us a man who was drunk staggered, onto the bus and demanded the driver give him a free ride.
When the request was refused, the operator was hit with a bottle in a bag.
The north side incident happened around 7:20 last night in the area of Junot Avenue and Windsor Street.
Police did not update us on the condition of the 31-year-old bus driver.